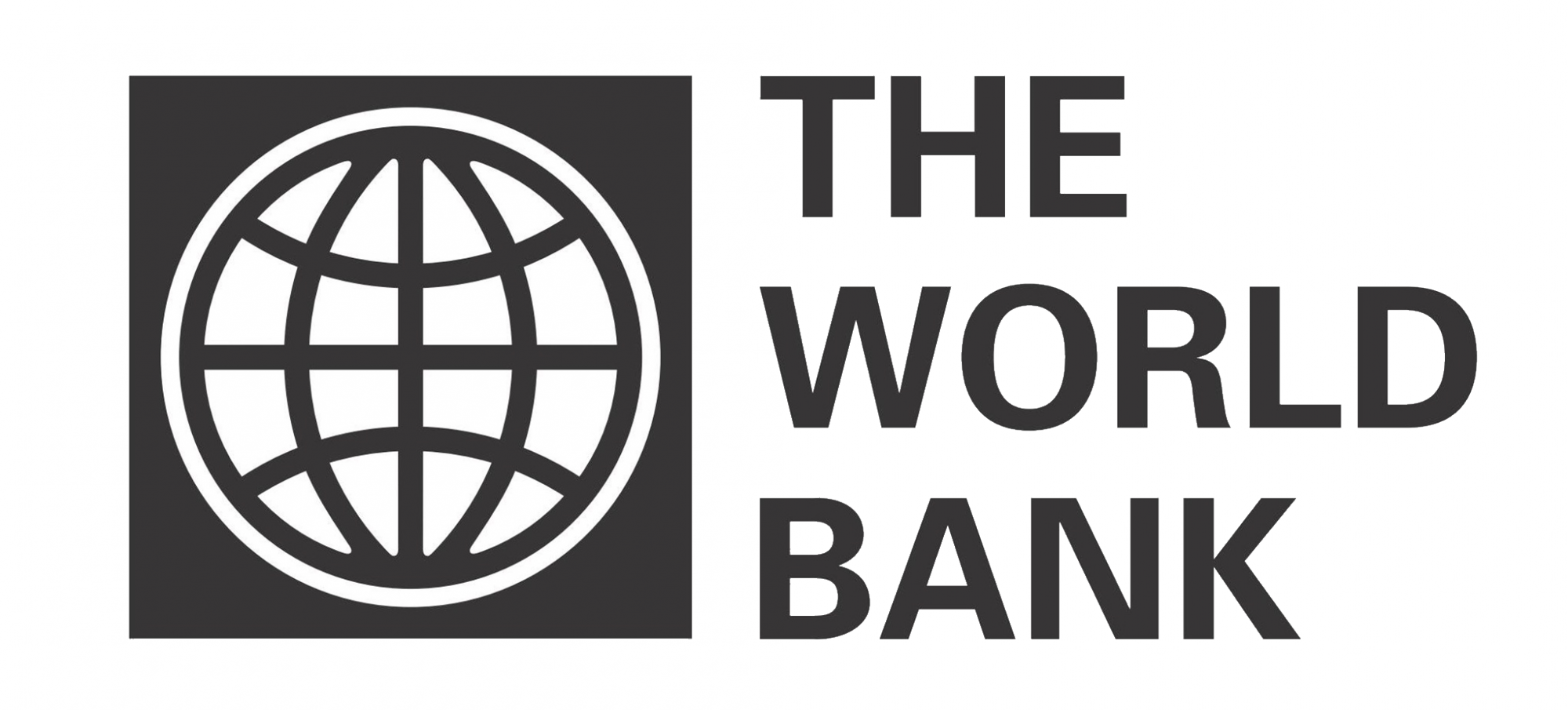 "When we ask people about their well-being, we hear concerns about rising inequality and insecurity. This report investigates the causes of these concerns by analyzing the changes in income distribution in recent decades", says Maurizio Bussolo, World Bank Lead Economist for the Europe and Central Asia region and co-author of the report."We believe trying to stop globalization or technology is not the solution. Instead, a new social contract, with a fairer way of sharing risks and opportunities, is needed to preserve and expand the impressive economic gains the region has made in past decades."
Toward a New Social Contract "calls for a fundamental rethinking of policies to ease the growing divide between those who benefit from new economic opportunities and those who are left behind in an ever-more flexible economy", reads the World Bank press release.
As Cyril Muller, World Bank Vice President for Europe and Central Asia has noted, "Although countries in the Europe and Central Asia region have vast experience with social welfare institutions and programs, these were designed for a different economic environment and they no longer provide the same benefits for citizens as before. Long-term wage employment is no longer the norm, especially for younger people, and we need to ensure the benefits of growth and opportunities are more equally shared."
Serbia has been a tangible example of present labour inequalities as the report writers observed.
Job polarisation they say, has been evident in the country: non-routine, task-intensive jobs grew as a share of wage employment, while routine, task-intensive occupations, which are more prone to automatization, shrunk. Meanwhile, inequality across regions is relatively strong in Serbia. The country is in the top third of the countries with most spatial inequality in Europe and Central Asia, the report says. The average gap in household per capita consumption between the richest and the poorest region is $1,655 (2011 Purchasing Power Parity).
A positive finding is that poverty has declined. However, the expansion of the middle class has also decelerated…. / IBNA