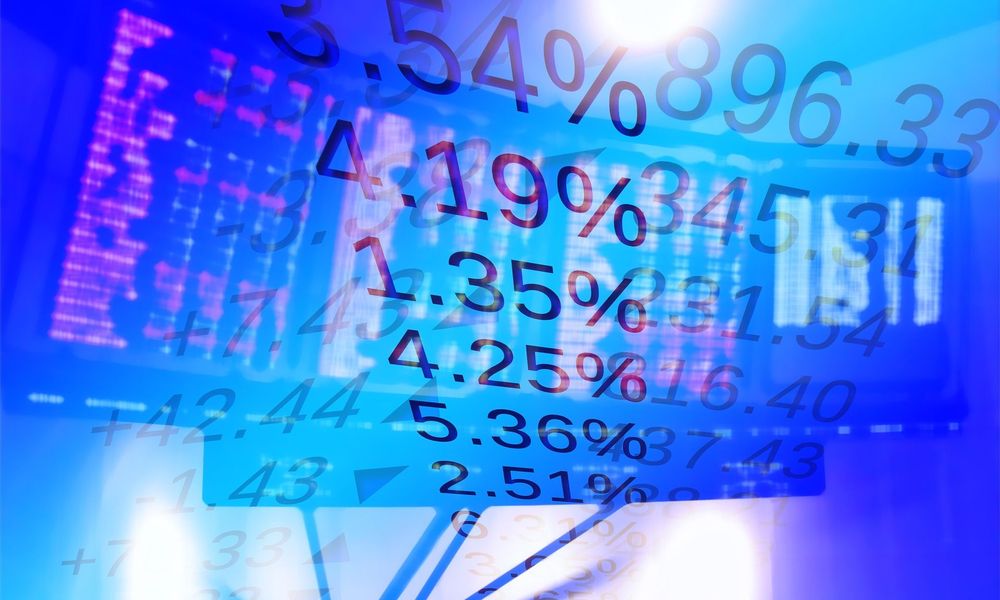 Greece finds a "window" of a new upgrade of its credit rating and, consequently, of a new exit to the markets for lending, after Moody's assessment that the regulation of the debt as was decided by the Eurogroup last Thursday drastically reduces the country's financing needs for the next 15 years.
At the same time, five days after its announcement, the positive reception of Eurogroup's result from the markets continues to exist. In the sovereign bond market, the Greek 10-year bond yield is slowly but steadily declining. Today, it reached 4.13% versus opening at 4.16% and closing at 4.15% on Friday, moving between 4.13% and 4.17%. These levels are close to the fluctuations of the last 12 months. These range between 3.65% and 5.80%, and it appears that there is still room to compress as much as possible the interest that the Greek state will have to pay to investors who will trust their capital to the country.
Moody's: significant further debt relief
As Moody's analysts point out, Greece has taken a significant further debt relief from its lenders. This is a positive credit event, it adds, as the Eurogroup on June 21 ensures that the country has very moderate refinancing needs for the next ten years.
In the same analysis, the agency predicts that the deal paves the way for the country to return to markets and be able to finance itself sustainably from the markets. "We consider the package an important milestone in the ongoing recovery from the deep crisis of state debt, the economy and the banks", the report reads. It complements the fact that Greece is under closer surveillance than the other countries in the eurozone that have left a program and offers greater assurance of the continuation of fiscal discipline reforms.
The next exits to the markets
In the midst of these developments, the Treasury Department and Public Debt Management keep a standstill for the next exit steps to the markets. As it has been made clear by the competent authorities, no hasty moves will be decided. However, the market trends tend to lead to exit an exit to the markets. Especially for the bond market, its first reaction to the Eurogroup decision was positive, with Greek bond yields on a downward trend. Factors in the bond market anticipate an upgrading of the creditworthiness of the Greek economy in the coming period./IBNA