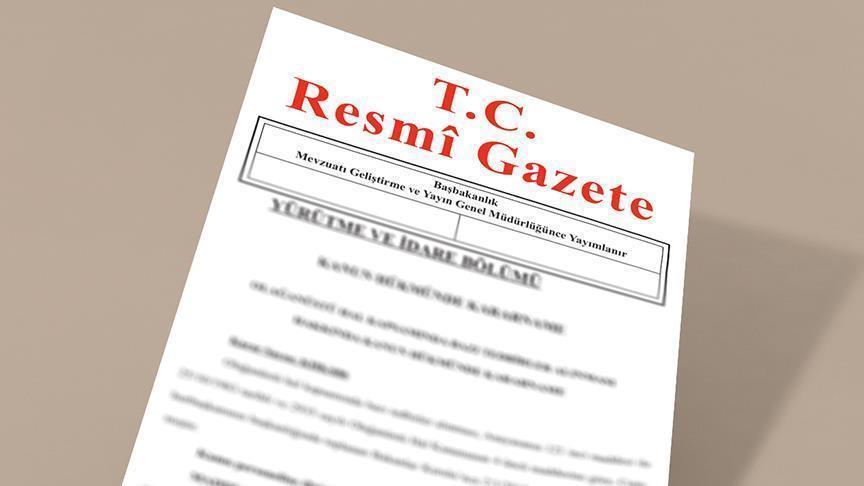 A new statutory decree under a state of emergency, published this morning in the Official Gazette, in Turkey, allows -if not enforces- the dismissal of personnel from various institutions.
In total, 262 personnel have been dismissed already, under the lately issued decree.
Under it, "48 personnel from the Turkish Armed Forces — including 44 soldiers– were expelled.
Among the dismissed, 18, including 16 soldiers, were from land, and 30 others, including 28 soldiers, were from naval forces.
The new decree also reinstated 1,823 people who had been dismissed from their jobs for allegedly using the ByLock app., an encrypted mobile phone application used by FETO members to communicate during and after the defeated coup attempt", reports Anadolu news agency.
Reinstatements have been realised after the Ankara Chief Prosecutor's office said on December 27, 2017, that thousands of citizens (11,480) who were wrongly accused of having close ties with or working for the benefit of FETO, were GSM number users unwillingly directed to the ByLock app…/IBNA
Photo: AA