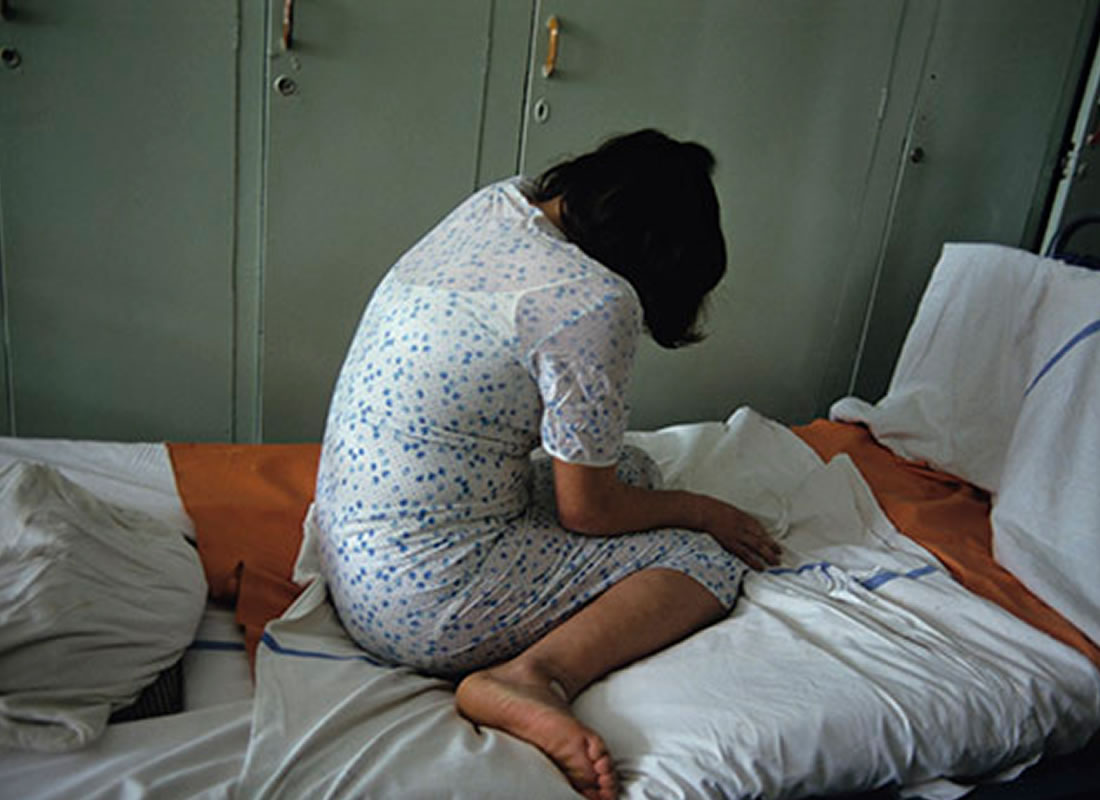 The Serbs of Bosnia consider it discriminatory against them and it is all about the adoption of a state-level draft law about wartime victims of torture.
Bosnian Serb politicians and war victims' groups that oppose it, argue that "war crimes cannot be properly addressed on the state level because they allege that the state judiciary discriminates against Serbs."
According to BIRN, the draft Law on the Rights of Victims of Torture will be open for public debate until Monday.
A similar effort for a law of the kind two years ago, in 2015, was also a failure as the proposal did not manage to get the appropriate support.
It is passed now, the law "should ensure the rights of wartime detainees who were physically abused in captivity…".
Nevertheless, Milorad Kojic, the director of the Republika Srpska Centre for War Research, War Crimes and the Search for Missing Persons "told BIRN that Republika Srpska is preparing its on law on victims of torture that would be applied in the Serb-dominated entity.
'The adoption of this (state-level) draft law is directed directly against Republika Srpska and it represents the transfer of jurisdiction to the level of BiH,' Kojic said."
Bosnian Serb officials have already being crystal clear, saying they will not support the adoption of this law whereas people like the president of the Victims and Witnesses of Genocide association, Murat Tahirovic described "the Bosnian Serbs' fears are unfounded."
And added that, "If we can get the law on the state level, it will show that all victims are treated in the same way, no matter if they are Bosnian Serb, Bosnian Croats or Bosniaks."…/IBNA
.