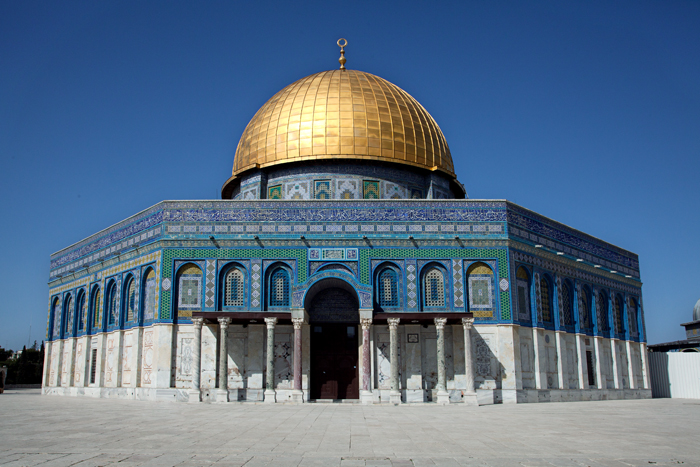 Tensions are on the rise again in the Israeli-Turkish relations following statements made by Recep Tayyip Erdogan against Tel Aviv.
The Turkish president responded to Israel's decision to ban the call of prayer from the Al-Aqsa mosque in the evening from 11am to 7am.
"What's the difference between this behaviour and the racist attitudes like the ones in America and South Africa in the past against blacks. Despite the decisions taken against it, Israel continues with violence, barbarity and continues to occupy Jerusalem without the Muslims".
Israeli Foreign Ministry spokesman Emmanuel Nahson, in a strong response, said that one who systematically violates human rights in his country should not give lessons to the only real democratic country in the region.
Turkey's Ambassador to Tel Aviv was summoned to Israel's Foreign Ministry for explanations./IBNA