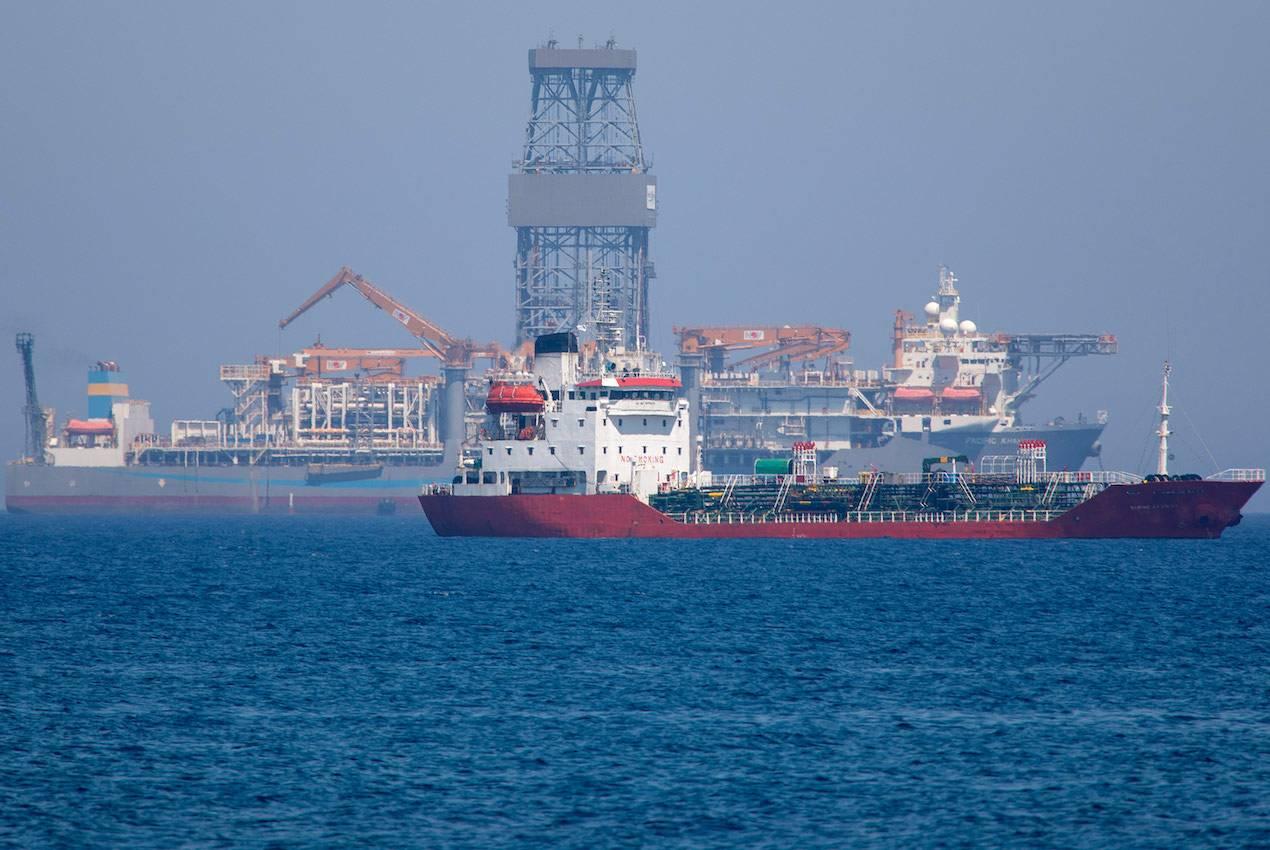 Athens is sending a strong message to Turkey after Ankara's decision to drill in the Cyprus EEZ, pending the meeting of the informal European Council where the President of the Republic of Cyprus Nicos Anastasiades will raise the issue, amid intense reactions from the USA and the EE.
Pavlopoulos: direct and brutal violation of the Law of the Sea
Of a direct and brutal violation of International Law, namely the Law of the Sea, as codified in the 1982 Montego Bay Treaty, spoke the President of the Hellenic Republic Prokopis Pavlopoulos, calling on Turkey to realize that the Law of the Sea binds it. "Regardless that Turkey has not acceded to the relevant Treaty, because this Treaty has been signed by a large number of States, it generates generally accepted rules of international law, which are binding to everyone", he noted.
As he mentioned, Turkey has as opposition an entire international community and the European Union, "because Cyprus is an integral member of both the international community and the EU, and indeed the hard core of the Eurozone". Indeed, he stressed that in the face of Turkey's provocative attitude, the conviction is unanimous internationally.
Katrougalos calls on Turkey to dissuade illegal activities
ON his part, the Greek Foreign Minister called on Turkey not to violate the sovereign rights of the Republic of Cyprus and not to proceed with further illegal actions. Giorgos Katrougalos, speaking at the international conference of the Hellenic Society for Energy Economics, referred to the intensity of the last days in the Cyprus EEZ following Ankara's decision to proceed to a drilling which he described as illegal.
Giorgos Katrougalos stated that since Turkey continues to move beyond the boundaries of the international law, it will further heighten its isolation, whilst he called on Ankara to seek solutions under international law, to not violate the sovereign rights of the Republic of Cyprus and to refrain from further unlawful actions. He also referred to Federica Mogherini's recent stance that the EU will respond in the appropriate manner and with full solidarity towards the Republic of Cyprus.
Apostolakis: We applaud the calm attitude of Cyprus
The actions of Turkey were also condemned by the Minister of National Defense Evangelos Apostolakis. "We applaud the calm and sober attitude of Cyprus, we remain in coordination with the Republic of Cyprus, as well as our community partners and allies for further actions and we support Cyprus in all its actions", he said. He also described Turkey as a difficult neighbour, pointing out that Greece is always trying with discretion and strategic composure to cope with its provocative actions.
He noted that attempts to smooth out the situation are being made and in the upcoming time there will be a meeting with the Turkish side in order to establish actions under the Confidence Building Measures. "We have the ability and the competence to defend our national interests whenever and if required", he added./ibna