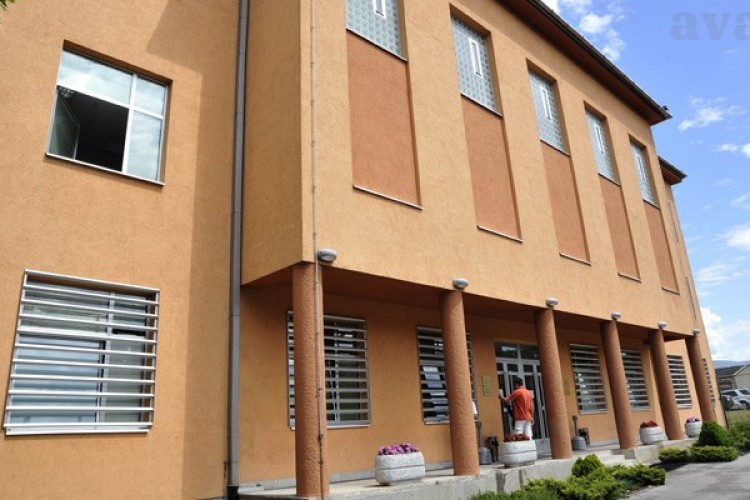 A final judgement in the BiH Court case versus Enes Mesic and others means that the number of convicted BiH citizens for illegal departure to battlefields in Syria and Iraq, and participation in war on the side of IDIL forces, reached 22.
All of the 8 persons in this case were found guilty and sentenced to do time in prison.
"With this ruling, a total of 22 accused persons from BiH have been finally convicted of criminal offenses in connection to terrorism related departure to foreign battlefields of Syria and Iraq. It is important that so far there have been no acquittals in relation to criminal offenses for illegal participation of BiH citizens in foreign battlefields", announced BiH Prosecutor's Office.
During the course of operation "Damascus", the BiH Prosecutor's Office invested intensive efforts on detailed and sophisticated investigation and gathering of evidence concerning departures of BiH citizens to Syria and Iraq, and their subsequent joining to paramilitary groups and structures of ISIS.
This investigations were performed together with law enforcement and security agencies from the country and the region as well as agencies of partner countries around the world, as partners in the battle against terrorism.
A number of convicted BiH citizens have been proven to have stayed and participated in foreign battlefields, which is corroborated by massive evidence.
"Judicial and law enforcement agencies have managed to achieve an important preventive role, because among those convicted in recent years, are the persons who have failed to reach Syria and Iraq, due to the fact that they have been detected, located and arrested on the territory of Turkey or on departure from BiH", stressed BiH Prosecutor's Office in the statement.
In the press release it is emphasized that the efforts of this Office in the fight against terrorism have been identified and recognized by numerous international analysis and reports, as a significant contribution to international efforts to combat terrorism and terrorist activities.
The police operation"Damascus" begun in September 2014 and, since then, a large number of radical Islamists has been placed under investigation. Several of them were arrested in other countries in an attempt to reach Syria and Iraq. During the first wave of the operation, police arrested one of most important propagators of radical Islam in BiH, Bilal Bosnic, who was sentenced for propaganda and organization of departures of individuals to foreign battlefields. He was one of the unofficial leaders of the Salafi movement in BiH. Another leader of radical Islamists in BiH, Nusret Imamovic from village Gornja Maoca, fled with his family to Syria and joined radical movements.
Enes Masic, who with his companions has been sentenced in the last case, had been arrested with Bosnic and BiH Prosecution office during the trial proved that he was in Syria, fighting for IDIL forces. In Kalesija, the small town where Mesic lives, residents consider him as one of the most radical Islamists. One of his former wives was also arrested because of radical ideas. Another of his ex-wives, several years ago, was tortured but never accused him for her injuries./IBNA