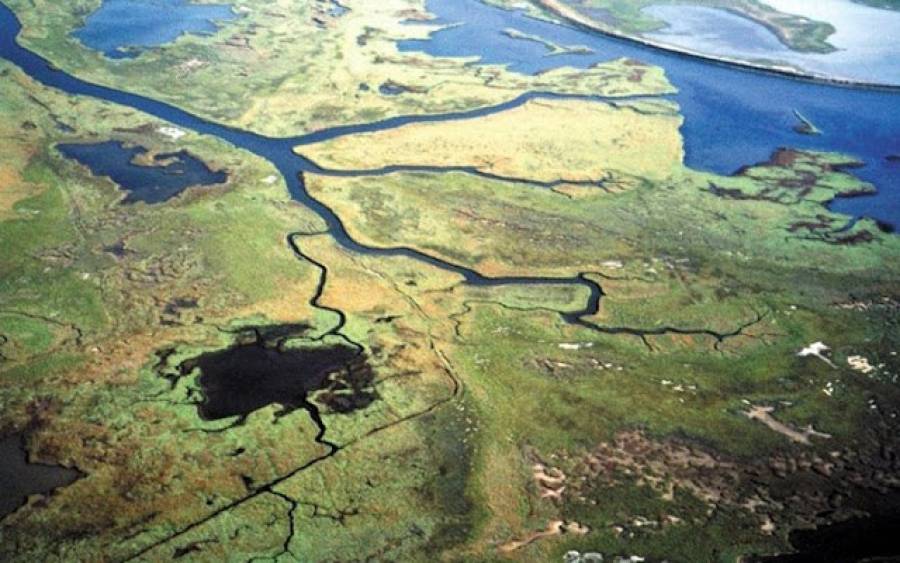 Rapid developments are unraveling around the issue that has arisen in southern Evros on the occasion of the change in the riverbed's location and the presence of the Turkish military forces on land belonging to Greece, according to the 1926 charter.
According to the latest information, the Turkish flag was raised at the site, while more than thirty Turkish soldiers have camped there.
Earlier, a protest letter was submitted to the Turkish Foreign Ministry in Ankara by the Greek Embassy by order of the Greek Foreign Minister, as Greek diplomatic sources report.
Turkish diplomatic sources to whom IBNA reached out stated that, from the first moment the issue was raised, the two sides remained in communication and agreed that this was a common border problem, as it constitutes a technical issue.
According to IBNA experts, the construction of the fence to prevent the flow of migrants from Turkey to Greece has created the idea that the Greek borders are losing ground.
What is happening with the Evros border line?
According to a relevant article of the Treaty of Lausanne, the border between Greece and Turkey would follow the median line, leaving Karaağaç to Turkey. But Evros, like all rivers, changes the depth and walls of the riverbed depending on the displacement of the sand and the power of the stream. This river creates along the path small islands and forks, mainly at its estuary, where two arms emerge forming the large and fertile Delta, with the fertile island of "Giaour Anta"
The problem that the border demarcation committee was facing in this area lied in the determination, based on the amount of water that Evros was pouring into the sea in the "Time Unit", (the product of cross-section at the estuary in sq.m.  and the speed of the stream in meters per second), which constitutes its main arm. Had it been accepted then that the main arm was the West, it would result in the delineation of the Greek-Turkish border at a distance of 80 kilometers from Alexandroupolis. Therefore, the Commission had to be convinced that the main route of the Evros river was the East, so the "Giaour Anta" islet would be permanently recognized as Greek.
The three-member committee consisted of the President of the Dutch Army, a Greek Engineer Officer and a Turk. According to historical reports, Greek Captain Miniotakis became involved with the daughter of the Dutch Colonel.
The Greek committee, represented by Captain Miniotakis, was measuring the speed of the west arm when the sea was flooded, and therefore the speed of the stream was coming down below its flow, and of the east arm when the sea was low, so the speed of the stream was rising above normal. In this way, they presented the East to the committee as the main source, despite the inexplicability of the matter for the Turkish representatives.
The girl, being in love, influenced her father and chairman of the Commission in his decision on the delineation of the Greek-Turkish border. At that time, the "East", which is 18 km away from Alexandroupolis, was accepted as the main route of Evros. As a result, the disputed islet became permanently Greek. /ibna