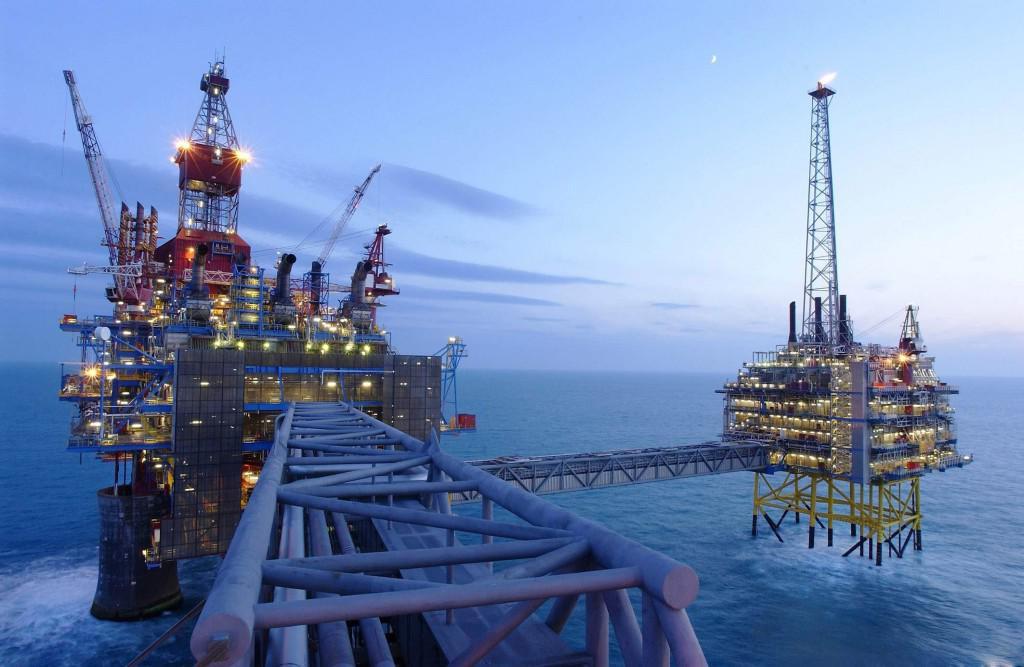 About 32,000 square kilometers, southwest of Crete and the Ionian Sea, have been thoroughly researched, resulting in the Greek Hydrocarbon Managing Company (EDEY) proceeding to the next step of attempting to attract the interest of the big oil giants, in order for drilling to follow to locate potentially significant natural gas deposits in the wider marine area.
The first step was made in July 2014 with the announcement of the second round of concessions.
The aim today is to explore the wider Ionian and Cretan regions and to revitalize the interest of oil companies in the Greek "blocks", via the re-evaluations and interpretation of available information and data relevant to the area.
It is noted that an international tender involving only one or two companies is a non-starter in the modern, competitive field of exploration and production of hydrocarbons.
In the Ionian Sea, the advantage is that a deposit has already been discovered (in Katakolo), while for the southern Cretan Sea the estimate is that it is a high risk area, due to the great sea depth, but with high-yielding potential, should deposits be discovered.
Regarding the Ionian and Crete, EDEY notes: "Geologically there are similarities to the rocks of the South-East Mediterranean where many discoveries of large gas deposits were made in the last 5 years. The marine regions of Western Greece and the south of Crete are characterized by limestone rocks and are similar to the Zohr deposit of Egypt, Calypso and Onisiforos in Cyprus, and in some cases with the Aphrodite deposit in Cyprus or Leviathan in Israel".
With regard to the vast sea areas that have been put to tender at the request of interested companies, EDEY has completed negotiations with potential investors.
In this context, the Minister for the Environment and Energy, Mr. Giorgos Stathakis, has awarded the Total – ExxonMobil – Hellenic Petroleum joint venture the two "Western" and "Southwest Crete» plots, while negotiations are in progress with regard to the lease agreements of the regions and the completion of the procedure via subsequent forwarding to the Court of Auditors and ratification by Greek Parliament.
For the Ionian Sea plot, a decision by the competent minister as to whether the Repsol – Hellenic Petroleum consortium will become the concessionaire is pending./IBNA