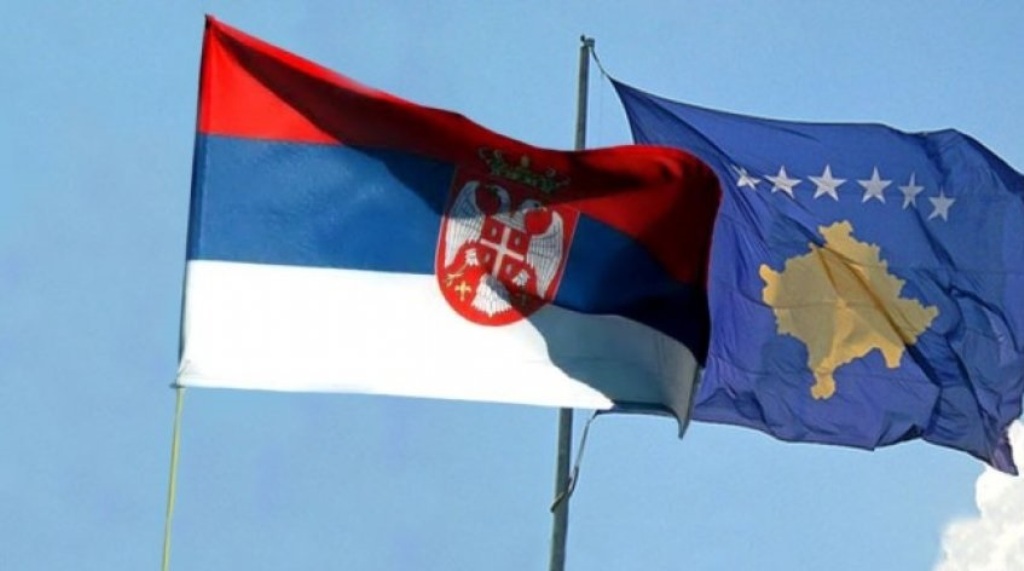 Opposition and civil society in Kosovo demand the approval of a new resolution for the continuation of dialogue between Kosovo and Serbia. Kosovo MPs and civil society consider the strengthening of the role of Parliament in this process as very important, although this is also been reflected in the current resolution.
Driton Selmanaj of LDK says that this process has degraded and that now, Parliament of Kosovo must draft a fresh resolution which will clearly determine Kosovo's path in this dialogue and the necessary deadlines for it.
"We need a new resolution which will clearly determine who is authorized to continue the process of dialogue. In fact, that resolution would also need to explain what has been done up until today with this process, what benefits Kosovo has seen from it, whether there must be an assessment of the implementation of the agreements reached so far and then determine further steps", he said.
Selmanaj doesn't see President Thaci's involvement in this process as appropriate and he says that there must be a clear definition of the role of the government and parliament in this dialogue.
Meanwhile, Albulena Haxhiu, Self Determination MP says that it's necessary to make a reevaluation of the dialogue through an inquiry committee, because so far, the agreements that have been reached have done nothing else but strengthen Serbia's positioning within Kosovo.
"It's necessary to appoint an  inquiry committee on this. Political parties should convene and discuss this process of dialogue. President Thaci must no longer represent Kosovo in this process, because nobody has authorized him to negotiate with Serbia on a new phase of talks. We think that dialogue should be held with the Serbs of Kosovo and not with Serbia", Haxiu says.
Civil society too believes that a new resolution is needed for the new phase of dialogue.
Jeta Krasniqi of KDI sais that the Prime Minister of the country has said that he will submit a strategy to parliament and this strategy will define the team that will lead this process. /balkaneu.com/