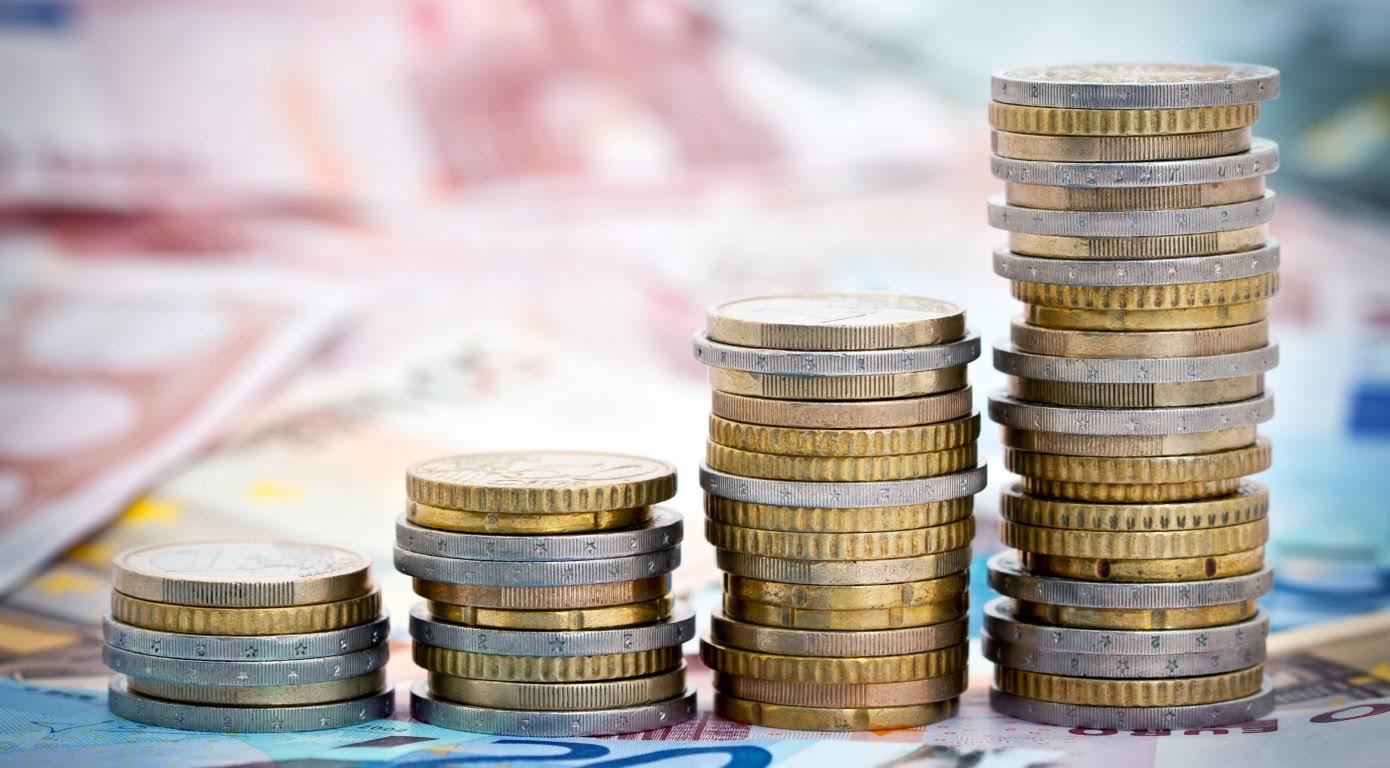 Positive messages for relevant prospects created in the Greek economy and correspond to the coming period, as reflected in various economic "indicators". In particular, an increase of € 102 million was recorded in September, with deposits from businesses and households reaching € 131.7 billion from € 131.6 billion in the previous month. According to the Bank of Greece data, the annual rate of change was 7.4% from 7.3% the previous month.
As regards financing, the annual rate of change in total financing of the economy stood at -1.8% from -2.3% in the previous month while the monthly net flow was positive by € 461 million against a positive net flow of € 151 million last month.
Beyond that, the estimates of the Foundation for Economic and Industrial Research (IOBE) for the expansion of GDP for the current and the next year remain unchanged. In particular, as shown by the third quarterly report of the Foundation on the Greek Economy presented on Wednesday, growth in Greece in 2018 will reach nearly 2.0%, that is to say the same level as projected in the previous two reports.
For 2019, it estimates that GDP growth will be 2.4%.
With regard to the growth factors for the current year, IOBE notes that this will come from stimulating domestic economic activity, mainly from an increase in exports (+ 8%), while at the same time there is a small increase in household consumption in the second half of the year, due to better expectations of + 0.6% this year.
A primary surplus budget of € 4,795 billion was reported between January and September 2018, showing a significant excess over the target of a primary surplus of € 2,521 billion set for that period…. / IBNA