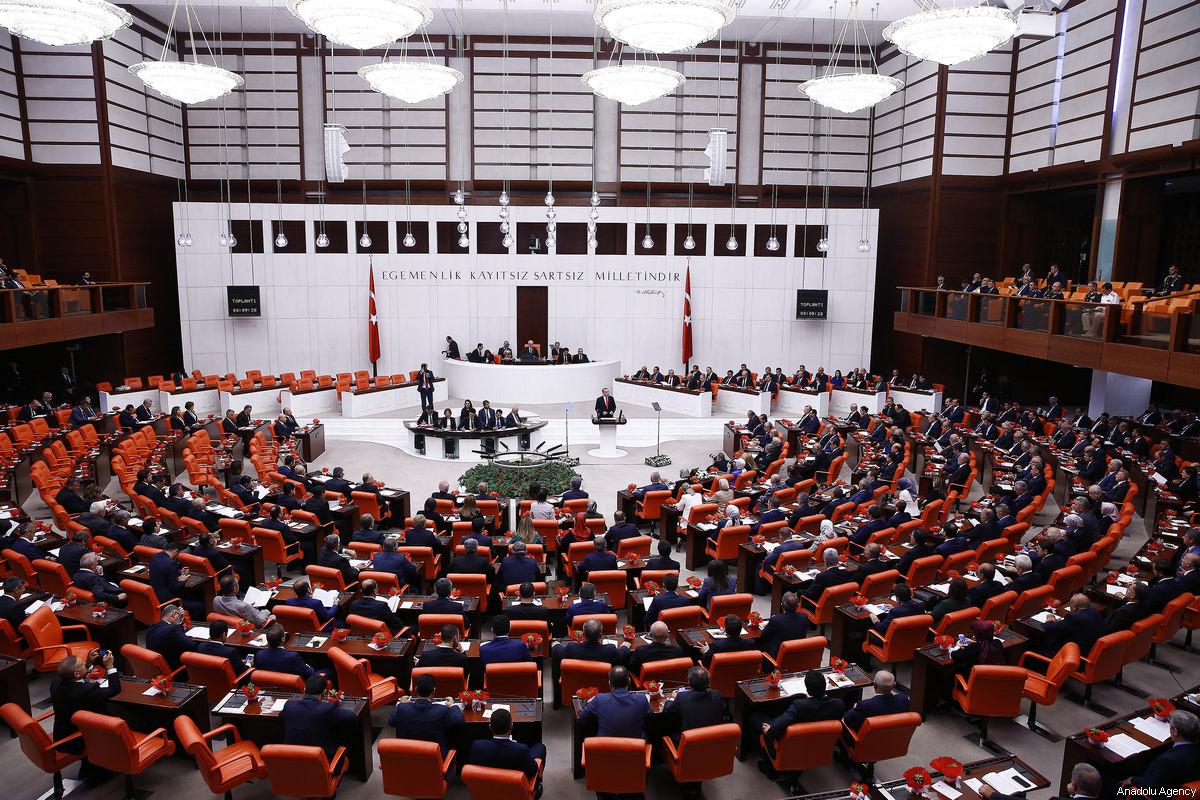 In order to wait for the final official results for the June 24 general elections by the Supreme Election Council (YSK), the new parliament in Turkey is expected to convene first time on July 8 (3 days after the results will have been announced), chaired by the parliament's oldest deputy, Deniz Baykal (80) of the Republican People's Party (CHP)
Both the Turkish President, Recep Tayyip Erdogan as well as lawmakers will be sworn in at the parliament in the capital Ankara on July 8, as Anadolu notes.
"After the swearing-in, Baykal will hand over the speaker's duties to Durmus Yilmaz, the second-oldest member of parliament.
Yilmaz was elected from the Ankara province as a lawmaker from the Good (IYI) Party", the website reads.
Erdogan's Justice and Development (AK) Party won nearly half of the parliamentary seats, namely 295 in the 600-member Grand National Assembly, followed by the CHP with 146 seats, the Peoples' Democratic Party (HDP) will have 67 seats, the Nationalist Movement Party (MHP) 49, and the IYI Party 43 seats…. / IBNA