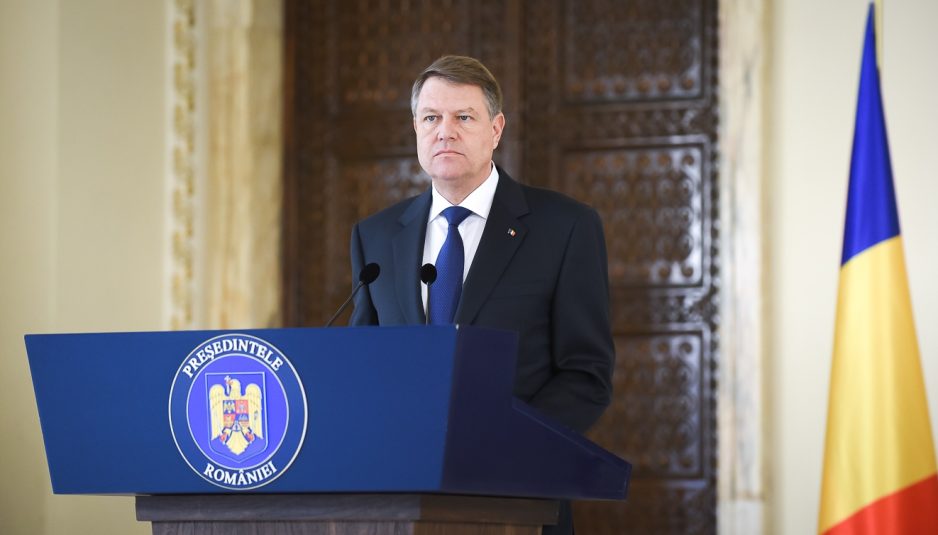 The new ministers nominated by the ruling coalition have sworn in at Cotroceni presidential palace on Thursday afternoon, after President Iohannis had previously signed the appointment decrees.
The new minister of Justice is Tudorel Toader, Mihai Tudose takes over the Economy portfolio, while Alexandru Petrescu, the ex-Economy minister goes to the ministry of Business Environment, Commerce and Entrepreneurship. Rovana Plumb is the new minister for European Funds.
President Iohannis, attending the swearing-in ceremony stated that he understood this reshuffle as a move of strengthening the governmental team.
"It's a good move. I wish you good luck, and may you have a good mandate. I understand this reshuffle is a move to strengthen the governmental team," said the President, while announcing the Presidency has just received the two laws from Parliament, the one vetoing the controversial EO 13 and to pass the EO 14, and that he will promulgate them on Friday. "We have all conditions to get back to normal," Iohannis added./IBNA
Source: romaniajournal.ro