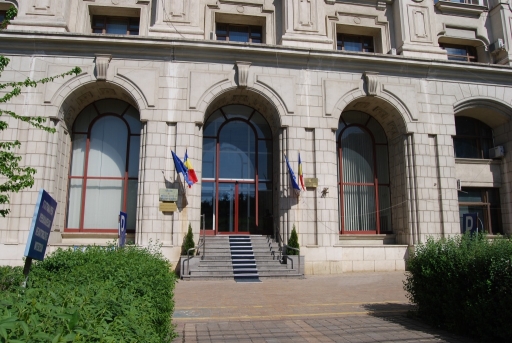 Former constitutional judge, the rector of the "Alexandru Ioan Cuza" University in Iasi, Tudorel Toader was proposed to take over the Justice portfolio. Toader has been rector since last year, after three years when he was dean of the Law Faculty.
Asked on Tuesday about his potential nomination as Justice Minister, Tudorel Toader only commented that we have to wait until Wednesday when the prime minister would officially make the nomination. However, he confirmed he would come to Bucharest.
Rovana Plumb, former Labour minister in Ponta Cabinet is to take over the European Funds ministry, replacing Mihaela Toader.
Alexandru Petrescu, the current minister of Economy was relocated to the Business Environment, after Florin Jianu resigned over the controversial EO 13, he was minister of Economy before, in the Ponta Cabinet. Petrescu was leader of the PSD Diaspora, general manager of the Romanian Post, president of the managing board at CFR Calatori and he used to also work in the banking sector in UK.
Mihai Tudose will take over Petrescu's position, as Economy minister. He used to be Economy minister also in Ponta Cabinet (December 2014-November 2015).
Although there were rumours that the Energy minister Toma Petcu might be also replaced, ALDE chairman Calin Popescu Tariceanu said he wouldn't be replaced, arguing he has been hospitalized but now he has taken over his attributions at the ministry./IBNA
Source: romaniajournal.ro