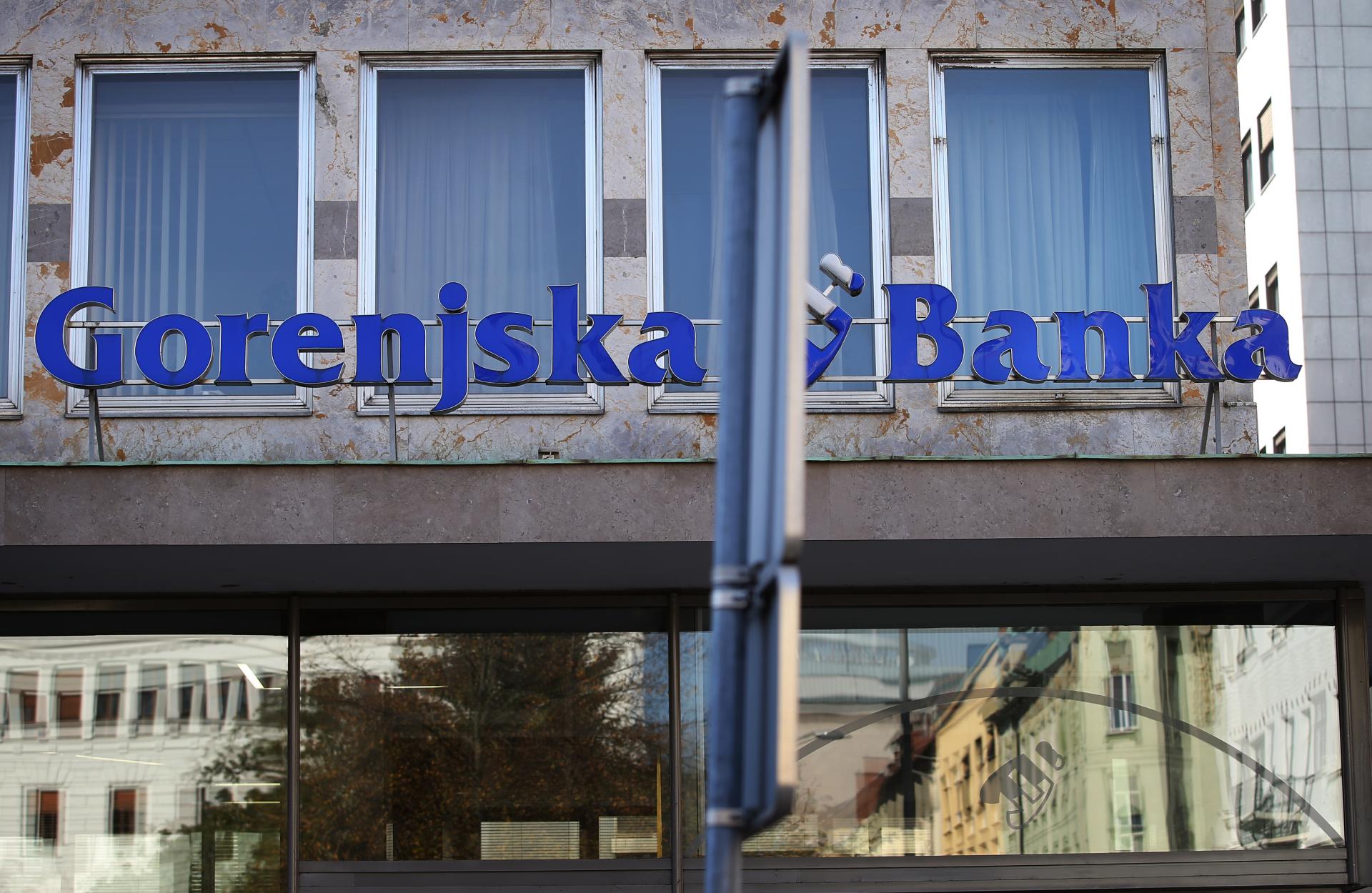 After a request by Serbian bank AIK Banka, which holds about 33% in the Slovenian Gorenjska Banka (bank) a shareholders' meeting will take place on July 20, so that they "vote on new members of the supervisory board, distribution of profit and change of the articles of association", STA reads.
The need to vote for new members is acute because the terms of two of them expire in coming August and one resigned last year.
STA adds that "the new supervisors, if the proposal is endorsed, will be appointed for five-year terms as of 29 August.
The vote on the shareholders' meeting will show whether the Serbian bank has a controlling interest in Gorenjska Banka, considering that Sava as the major shareholder has had its voting rights suspended."…. / IBNA