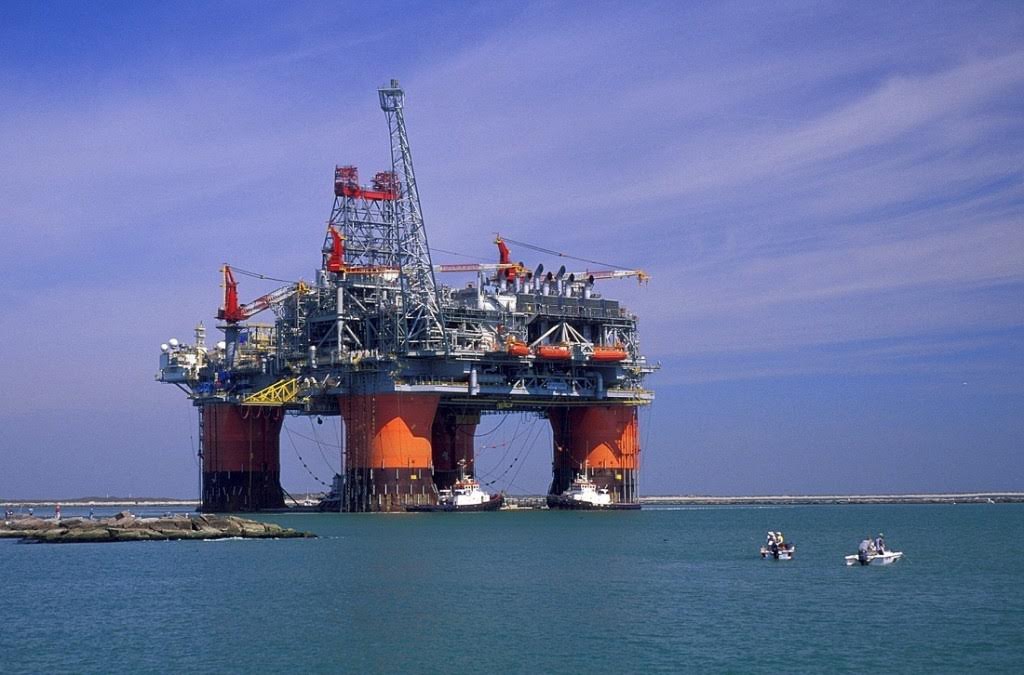 The imposition of taxation by which the Romanian government intends to burden the oil exploration companies in the Black Sea seems to be frustrating all their efforts to date to develop the energy sector in the country. Companies like American ExxonMobil and PanAtlantic Petroleum, Russian Lukoil, Austrian OMV Petroleum and Romanian Romgaz state that they have to process and manage new -negative- data.
Companies on the basis of this amendment are required to pay, progressively, additional taxes on their extra income from their activities in the Black Sea, i.e. oil and gas mining, while 50% of the total production will be earmarked for consumption on the domestic market in Romania. The government's goal is to reduce oil and gas imports from Russia.
"We can not accept the fact that Romania is still dependent on Russia. The fact that 50% of the total production will remain in Romania means that the country gains its independence in the energy sector", said the head of the Social Democratic party, Liviu Dragnea, noting that the revenues for Romania "thanks to this new law will amount to tens of billions of euros".
For its part, the Romanian Black Sea Titleholders Association (RBSTA) states in its announcement that "we believe that the adopted amendment will have a significant negative impact on the offshore oil and gas industry in Romania and will discourage investment in the Black Sea, with the direct consequence of reducing the possibility of additional hydrocarbon production in the region."
"Every investor should take an investment decision, but after changing the tax regime, it will be difficult for an investor to take a positive investment decision. What is essential in order to invest is to have a stable tax regime throughout the investment", said Exxon Romania chief Richard Tusker. The head of Austrian OMV Petroleum, Cristina Verchere, who is on the same wavelength, pointed out that "the new amendment will distance us from adopting a positive investment decision."…. / IBNA