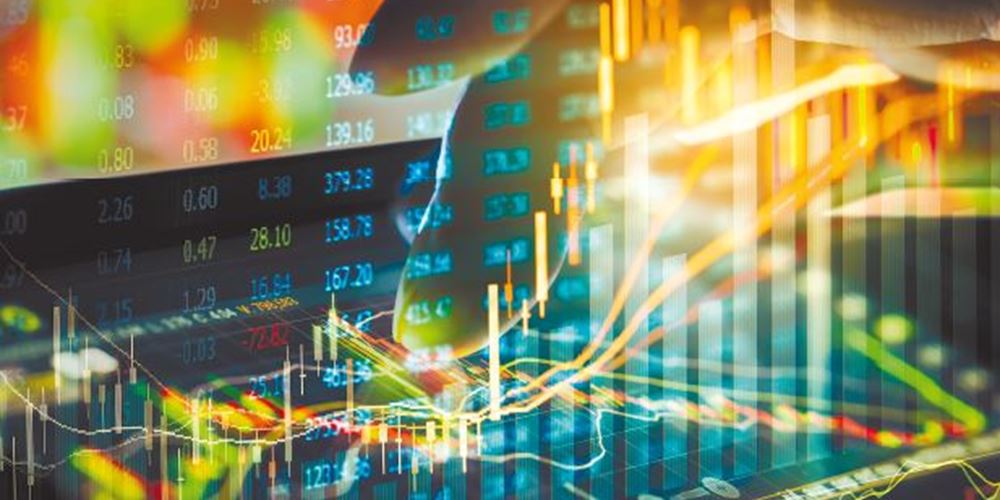 New record low was recorded for the Greek 10-year bond, which fell to 2.09% at aome point during the day and closed at 2.18%.
It is noteworthy that the general decline of Greek government bonds has been almost uninterrupted since last August when Greece came out of the memorandums! Compression of yields has been even more impressive since the end of May when the early parliamentary elections were launched. This is because investors found with satisfaction that a protracted election period was avoided if elections were held in the autumn. At the Athens Stock Exchange, the general index ended with a new, albeit marginal increase of 0.09%, to 874.47 points.
Even in many eurozone countries, yields are registering new lows, as a number of ECB officials are rallying around the idea of ​​further stimulation of the economy and are ready to act through the ECB because inflation remains unacceptably "low".
Reduction of NPL's
At the same time, NPLs were reduced to 80 billion euros at the end of March 2019, from 82 billion euros at the end of 2018.
The Bank of Greece however, remains skeptical because:
In spite of the improvement of the economic and institutional environment, proceeds through organic actions, ie regulation, collection of arrears, loan restructuring, auctions, etc. remain limited.
While banks are moving on to long-term arrangements, the rate of loans that are not served continues to remain alarmingly high, what's more within a three-month period.
This raises serious questions as to the suitability and effectiveness of the proposed arrangements, the Bank reports. As far as the operational objectives for reducing NPLs are concerned, the target is to be averaged at levels below 20% by the end of 2021. However, Greek banks will have to go a long way, as the European average term was 3.2% at the end of 2018./ibna