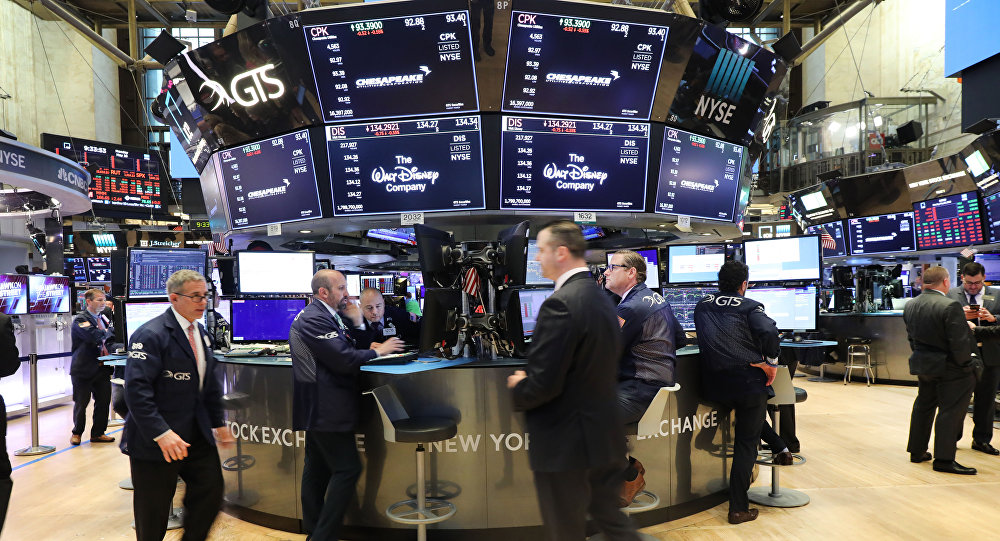 It took over a decade, specifically from the auction of 13 October 2009, for the interest rate of the annual Treasury bond to return, for just a second time, below the one percentage point. In fact, not only did it record a new low of 0.47% at today's auction of the Public Debt Management Agency, but from one meeting (March 13, 2019) to the other (June 12, 2019), the interest rate was cut by half, from 0.95% to 0.47%.
The same path as the money market also followed the secondary capital market, where the yield of the Greek 10-year bond also recorded during yesterday's session a new record, falling to 2.75%, while in the morning it had opened at 2.79% and it had closed the day before yesterday at 2.78%. On a yearly basis, with a 12-month high of 4.71%, its yield has fallen by 37.15%.
More specifically, the state drew from the auction of 12-month treasury bills EUR 812.5 million. The interest rate fell to 0.47%, compared to 0.95% in the previous auction, while the issue was superseded by 2.27 times compared to 1.91 time in the previous issue.
Total bids of EUR 1,421 million were submitted, exceeding the required amount by 2.27 times, in other words by EUR 1,194 million, and by 1.91 times respectively in the previous auction.
Tenders up to the amount of the auctioned bid and non-competitive bids up to EUR 187.5 million were accepted. According to the Regulations of the Primary Dealers, additional non-competitive bids can be submitted up to 30% of the auctioned bid, until today./ibna