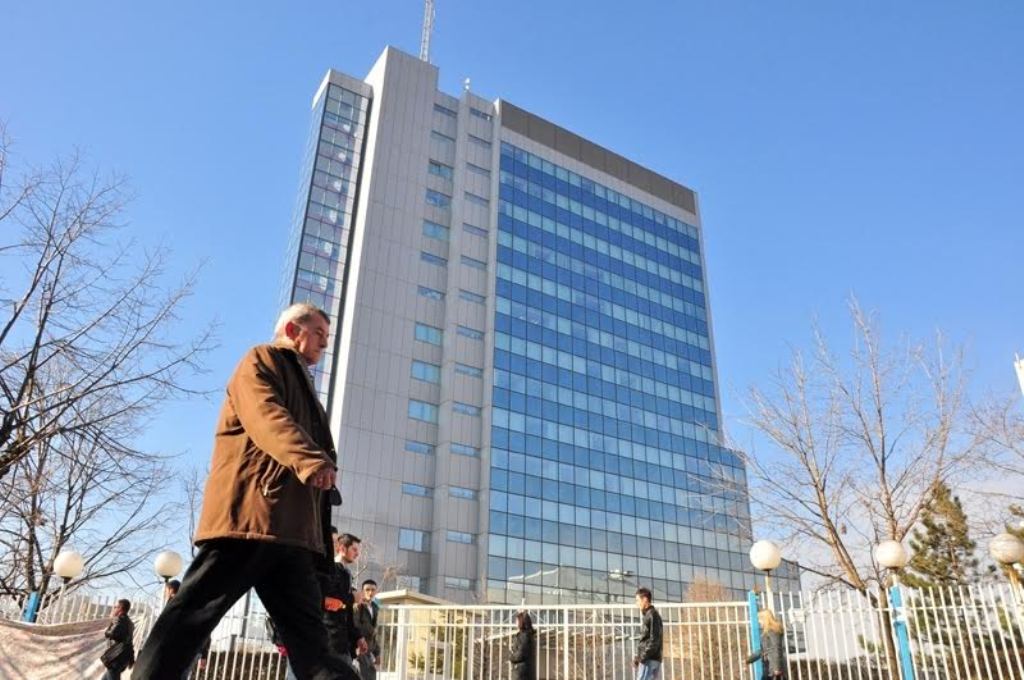 The number of ministries in the government of Kosovo will be smaller, regardless of how forms the government.
Such thing was announced by both camps who pretend to form a government, PDK-AAK-Incentive coalition and Self Determination.
Kosovo has always had a government with more ministries than a small country needs, representatives of civil society say.
According to him, the large number of ministries and government staff, incurs unnecessary budget expenses.
Therefore, they suggest to political parties, who will form the new government, to reduce the number of ministries.
According to them, a large government is a burden for the budget of Kosovo, as a country with a small budget.
The outgoing government has a Prime Minister, three deputy Prime Ministers, 20 ministers, including two ministers without portfolio and around 50 deputy ministers.
Visar Rushiti, political analyst at the GAP Institute for Advanced Studies says that the creation of the ministries, the appointment of ministers and deputy ministers is subject to the agreements of political parties on the governing coalition.
Based on an analysis conducted by this Institute, the government of Kosovo may function with only 13 ministries.
Representatives of "Speak" Movement also say that the number of ministers and deputy ministers is too high for the number of people living in the country.
The large number of the institutions of public administration and employees of this administration, has often been criticized by international institutions. /balkaneu.com/