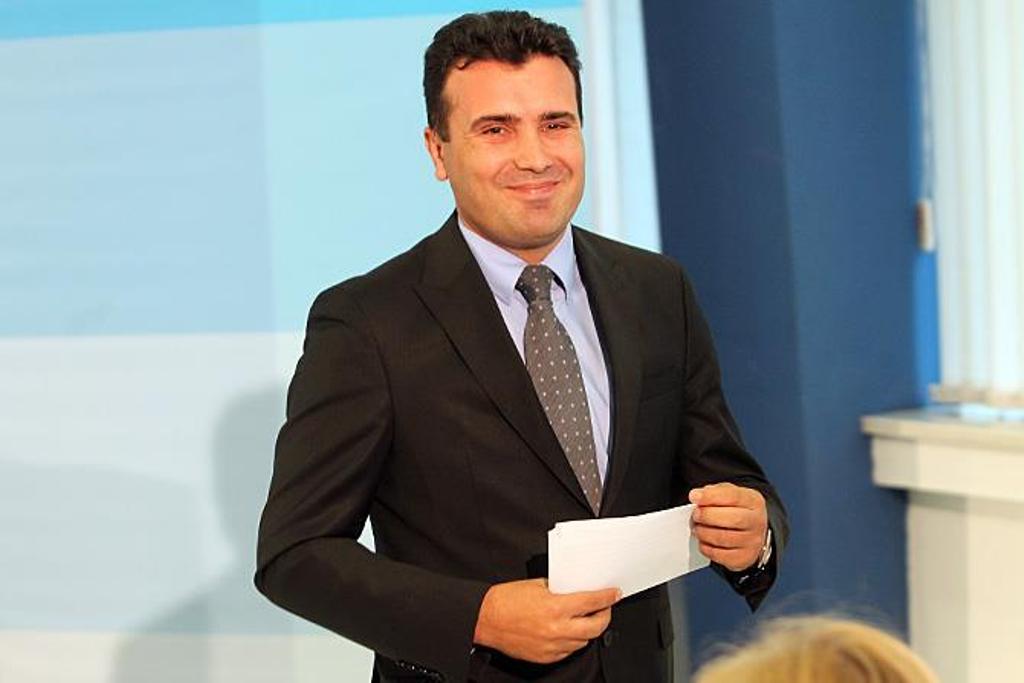 The new government in FYROM has reviewed the 2017 budget, by making cuts worth 47 million euros. This proposal has been sent to Parliament, while Prime Minister Zoran Zaev says that he hopes that the reviewed budget will receive the green light as soon as possible.
Around 7 million euros have been cut in the fund for the Prime Minister's cabinet. Meanwhile, PM Zaev said that there will be enough money to continue all the capital projects which have started.
"We will continue all the roads that have been started. We will continue with every infrastructural project", Zaev said.
Meanwhile, deficit remained the same, or 2,9% of GDP, while economic growth has been downgraded from 3% to 2,2%. /balkaneu.com/