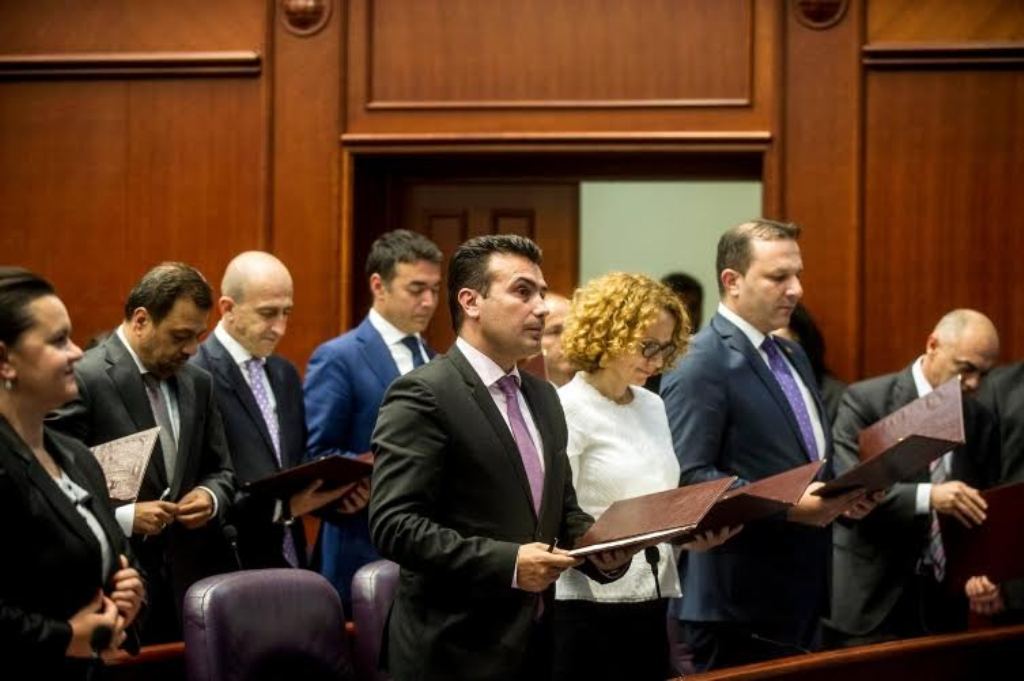 The new government in FYROM is planning on reviewing budget during the summer. The news has been confirmed by the minister of Finance, Dragan Tevdovski. According to him, the reviewing of the budget is being prepared and this will also include projects of the new government.
Minister Tevdovski said that the increase of minimum wage and VAT refund to businesses will be a priority.
"On 31 May 2017, the state treasury had 6,5 million euros in it. Budget's foreign currency accounts had 209 million euros, which we will use to pay obligations to creditors and banks", said minister Tevdovski.
In the recent days, the government has paid subsidies for farmers, scholarships for students and social allowance.
The new government has stressed that the previous government had projected a budget which didn't enable development, thus damaging the economy of the country.
According to the data of the Ministry of Finance, the country's debt is 46% of GDP. /balkaneu.com/