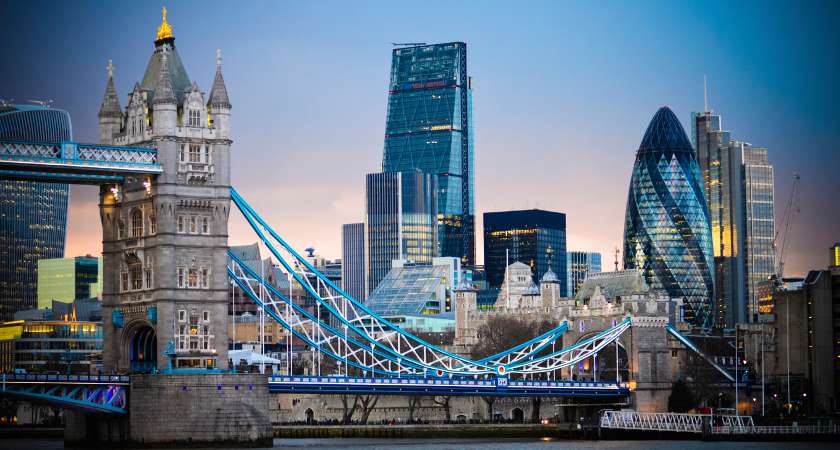 Over the last couple of years international advisors have complained that CEOs of big foreign firms looking to invest big money in Greece have had difficulty in securing a meeting with the Prime Minister. They have also conveyed these investors' doubts about the sincerity of the Greek government's declarations of faith in the necessity of securing private money from abroad.
But things and perceptions seem to be changing. "That's all in the past; Alexis Tsipras (the Greek PM) and the team surrounding him are fully supportive of foreign investment. They have seen it's the only way. They just need to communicate it better," an investment consultant that has been doing business in the country told this agency during a recent Greek entrepreneurship conference in London.
The conference, organised by Reload Greece, a London-based non-for-profit organisation promoting Greek entrepreneurship, did hear about a number of entrenched obstacles to doing business in the country: the ever changing investment framework; the high taxes; the endless red tape; the lack of coordination between authorities and departments.
Despite all that, the central message of the Conference was a positive one. "There is a new dynamic and potent generation of entrepreneurs willing to apply their knowledge and skills in Greece. There is a whole network of them and they stand ready to take the opportunities and utilise the new tools provided,"Effie Kyrtata, Reload Greece's CEO and co-founder said.
By "tools" she referred mainly to the new funding platform, the Equifund programme, run by the European Investment Fund (EIF).
"It is a game-changer,"said EIF's Ioannis Tsakiris referring to Equifund. This second wave of institutional funding for start-ups aims to help up to 300 young companies through around ten VC and PE funds that will be receiving and distributing the money.
"I am absolutely certain that the Greek ecosystem can absorb these resources," added Mr Tsakiris. "There is a great momentum in the country right now."
This momentum is confirmed by private investors. IBNA understands that a London based fund, with dual UK and EU licence has notified its exclusively private investors that it will not be receiving any more funds as it is now ready to proceed with the first round of investment in healthy Greek companies.
"You can see it all around, from London to Paris, to Berlin. All fund managers that have had Greece in their radar have now started asking not how they will not lose money in the country, but what are the best and cleverest deals in the offing in order to maximise profits," an Athens based analyst visiting London for the Reload Greece conference commented./IBNA