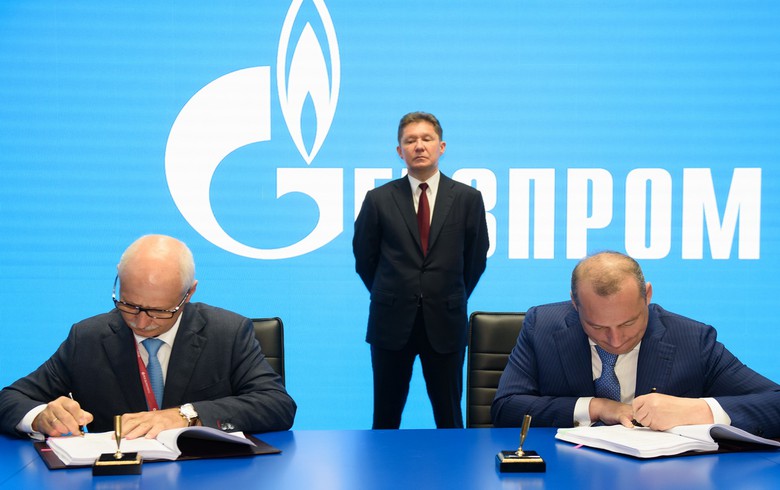 The new cooperation between Serbia and Russia in the field of energy, and in particular the fact that the two sides signed an agreement confirming their joint intention to promote the construction of gas power plants in Serbia and the construction of liquefied natural gas infrastructure (LNG), announced Gazprom Energoholding Managing Director, Denis Fedorov and Minister of Mining and Energy of Serbia, Aleksandar Antic.
"With this document- as noted in Gazprom's announcement- the parties confirmed their mutual interest in the construction of projects of heat and power plants in Serbia and their intention to consider the creation of a joint construction company with the participation of Gazprom Energoholding and a state-owned company of Serbia, which will be appointed by the Serbian government."
The main conditions for setting up this joint undertaking will be determined during detailed negotiations.
The construction of an electric power plant in Kragujevac, the fourth largest city in Serbia, is recognized as a priority project.
"We have already begun building a unit, we are now planning to build another 300 MW power plant, which will be named Kragujevac," said Gazprom Energoholding General Manager, Denis Fedorov.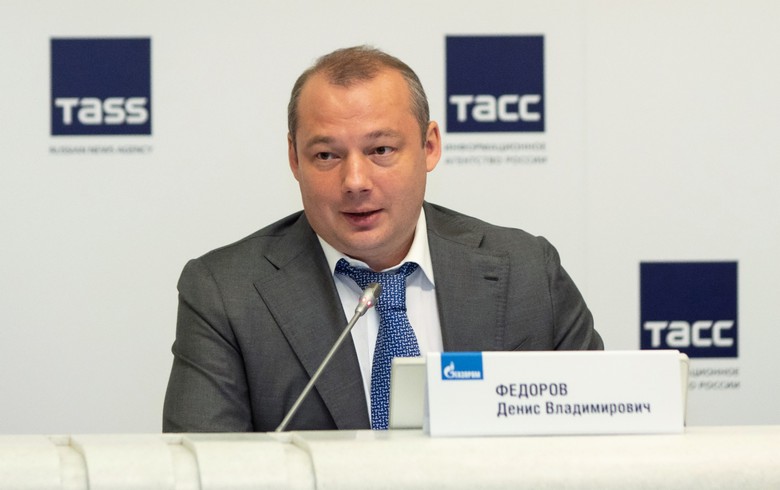 In March, Serbian President Aleksandar Vucic announced that Serbia is considering the possibility of constructing four gas-fired power plants in the cities of Kragujevac, Nis, Belgrade and Novi Sad, as well as several terminals of liquefied natural gas (LNG) in an attempt to industrialize the country.
In June 2018, the Gazprom board of directors approved the company's strategy in the energy and power sector for the period 2018-2027.
For the time being, Gazprom Energoholding is implementing the project of the construction of a 200 MW combined cycle thermal power plant near a refinery in Pancevo, near Belgrade, which is expected to become operational in 2020.
It is noted that Gazprom Energoholding, a 100% subsidiary of Gazprom, is a special purpose company that manages Gazprom's activities in the sector of energy and electricity generation.
On March 7, 2019, Russia and Serbia signed a Memorandum of Understanding regarding the implementation of combined heat and power generation projects in Serbia.
According to the Memorandum, the two parties pledged to study different options for the construction and upgrading of power stations in Serbia.
At the same time, Serbia and Gazprom, according to Aleksandar Antic, Minister of Mining and Energy of Serbia, will seek to strengthen the areas of LNG and LNG production in Serbia, in order to meet the needs of those regions not covered by the gas pipeline network.
Lastly, Russia has shown interest, through Gazprom Neft, in the construction of a petrochemical plant in Serbia, according to the Minister./ibna