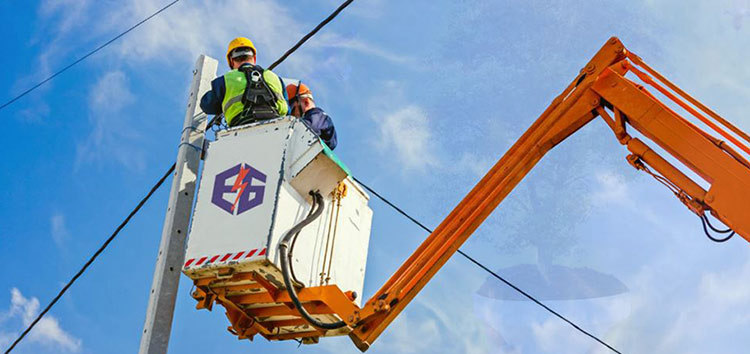 People and businesses in the Republika Srpska will benefit from a more reliable power supply and improved energy efficiency thanks to a loan provided by the EBRD with the support of Taiwan ICDF.
The EBRD issued the press release saying that the loan of €15 million will finance the reconstruction of the medium and low-voltage power network in Elektro Bijelijina's distribution area, as well as the installation of smart meters. Losses in the distribution of power and high consumption due to outdated and inaccurate meters, EBRD stress, are major contributors to the high-energy intensity in BiH, which causes additional costs to consumers.
"Investing in a more modern, efficient and flexible power distribution network will promote improved efficiency through reduced power losses and greater awareness of energy consumption patterns. It will also facilitate the penetration of higher levels of distributed renewable energy", EBRD says.
Head of the EBRD Office in BiH, Jan Brown, said that the loan would be used to finance the reconstruction of the distribution network and the supply of meters, saying it will provide a reduction in distributive losses to a technical minimum of 6.5 percent, which is standard in Western Europe. The financing is provided as a loan to ZEDP Elektro – Bijeljina A. D. Bijeljina, the entity-owned power distribution company in RS. Up to €7.5 million of the loan will be provided by the Green Energy Special Fund, established and administered by the EBRD with the contribution of TaiwanI CDF. Previously, the EBRD also provided a loan to ZP Elektrokrajina A.D. Banja Luka for a similar purpose.
RS Minister of energy, industry and mining, Petar Đokić, said after the contract signing ceremony in Bijeljina that in this way RS rises the total value of energy system, strengthening its capacities, improving the function and doing all of this in favour of quality supply of all consumers with electricity.
"Implementation of this project will contribute to the improvement of key parameters, such as the reduction of distribution losses, through the reconstruction of low voltage and medium voltage installations and replacement of the meter to the consumer", Dokić said.
EBRD added that supporting energy saving and improved energy efficiency, as well as promoting sustainable sources of energy is a key activity of the Bank.
"Last year alone, the Bank committed 43 per cent of its €9.7 billion in new investments under its Green Economy Transition (GET) approach. The Bank is a major investor in Bosnia and Herzegovina. Since the beginning of its operations in the country the EBRD has invested €2.1 billion in around 150 projects", EBRD concludes./IBNA