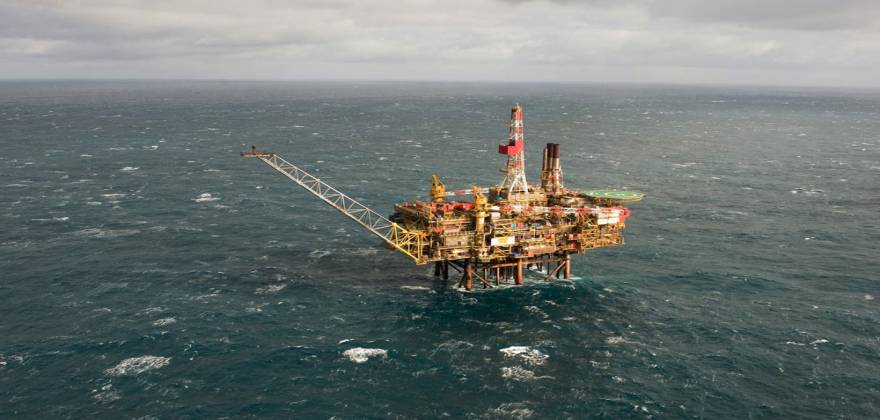 The natural gas field discovered in the "Glafkos" field within the Exclusive Economic Zone of the Republic of Cyprus is of a particularly good quality and hence marketable, according to information reported by the newspaper "Phileleftheros".
Up to now, the technical characteristics of the field indicate the existence of similar fields in the wider area, while the discovery of only one important resource within the jurisdiction of the Republic of Cyprus marks the beginning of a period of intense processes for Nicosia, with the Cypriot economy being favored.
In the meantime, the existence of a significant reservoir ensures that ExxonMobil and Qatar Petroleum remain in Cyprus and in the Cypriot EEZ for the next two decades, in order to commercially exploit this site and carry out further investigations.
In the case that Glafkos is confirmed to host significant quantities of natural gas, the road to a LNG terminal in Cyprus is being opened, which will absorb all the quantities of natural gas produced within the Cypriot EEZ also from smaller deposits.
However, according to the newspaper "Phileleftheros", the gas field in the "Glafkos" target is similar to the geological formation of the "Zohr" in Egypt, but it differs in that it is located at a considerably smaller depth of the sea.
The official announcements from the Cyprus Ministry of Energy and the ExxonMobil – Qatar Petroleum Consortium are expected, according to the newspaper "Phileleftheros", at the middle of next week, while the evaluation of the findings in the gas field, the Block 10, as well as data collection to determine the next actions by the Stena Icemax drilling machine is expected within the next few days./IBNA