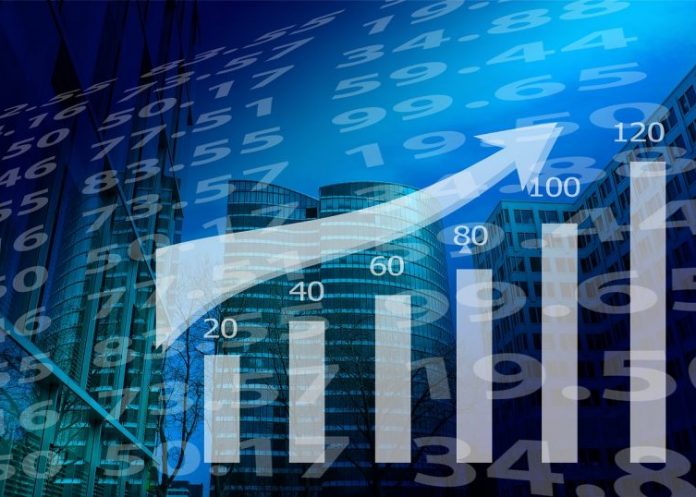 Without the controversial provisions on the building and sale of seashores to individuals was tabled for public consultation the new development bill.
The seashore provisions had sparked a public debate, but also sparked strong reactions within ND. Subsequently, they were not included in the development bill, although government sources said they are not off the table and would be included in a future bill.
As for the rest, the bill contains arrangements for "facilitating entrepreneurship", mainly with regard to licensing and the necessary checks for starting a business. At the same time, individuals are granted the ability to conduct checks, through outsourcing. Specifically, according to government sources, "the bill introduces a more flexible process of certifying the completion and commencement of a productive investment by chartered accountants or audit firms, as well as by civil engineers, mechanical engineers, or other professionals who meet the criteria specified by the relevant provision.
A Single Digital Map is also being created to unify all spatial data in way that will be public and freely accessible to the public via the Internet. A National Register of Infrastructure will also be set up to operate in digital form and to which everyone will have access to information that will constitute something like a 'health booklet' of the infrastructure or building.
Business parks
The status of starting a business in a park is modernized and simplified. Thus, a business will no longer need – apart from an installation permit – an operating license and a mere notification that it commences its business will suffice. It is also expected that for businesses within the parks, lower environmental ratings will be instituted to require lighter environmental licensing.
The process of starting an industrial activity is simplified as it clarifies where installation approval is no longer required. With regard to authorization to operate, this ceases to be necessary for the 'middle' industry, that is to say, the industry classified as A2 in the environmental classification. The company will however disclose its operation and be subjected to checks like all the others. What is changing is that it will not have to wait for the check in order for the competent authority to issue an operating license. The dual parallel system of two classifications, nuisance and environmental classification, ceases to exist, leaving only the second, which is compatible with Union law.
Checks and certification by private entities
From now on, certification and verification will be carried out not only by public but also by private entities approved by the National Quality Infrastructure System. There will be additional arrangements to ensure impartiality, as well as penalties if necessary. In any case, the management does not waive the right to carry out the checks itself if necessary.
The government says checks on businesses will not be reduced, but it is foreseen that auditors can also be private or legal entities of the private sector.
Changes to collective agreements
Which employment contract will prevail if there are more than two? For example a sectoral or business-like collective bargaining agreement?
With regard to collective agreements it is foreseen – in cases of urgent economic need for small businesses – that exceptions to the terms of collective agreements could be made in order to facilitate their recovery. Such businesses are:
Enterprises facing serious financial problems, namely insolvency, bankruptcy or out-of-court settlement or consolidation
Social economy enterprises
Non-profit-making legal entities/ibna