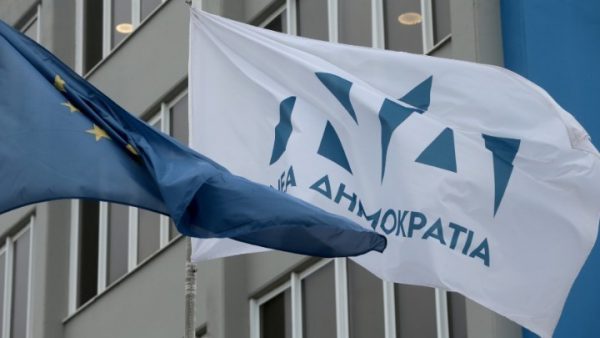 Greece's main opposition New Democracy party announced on Tuesday its ticket for the upcoming general election, comprised of 419 candidate MPs.
In an effort to signal that the party has turned to a new generation of politicians, the party announced that six out of ten candidates will be involved in mainstream politics for the first time, while a total of 43 candidates were selected from a newly established Registry of Party officials and members.
The entirety of the party's current 78 MPs will seek re-election in the 7 July vote. The party also revealed that 139 candidate MPs are below 45 years of age, with twelve being under 30 years old.
Moreover, in terms of providing for balanced representation, the conservative party's ticket is made up of 57% male and 43% female candidates.
The final selection of candidate MPs aims to appeal to voters from both sides of the political spectrum, various age groups and socio-economic statuses.
Party leader Kyriacos Mitsotakis will be a candidate in three constituencies, namely West Attica, Piraeus B and Achaia where New Democracy came second in last month's European election.
Currently ahead of ruling SYRIZA in latest opinion polls and seen by analysts to be veering towards the possibility of being able to form a standalone government, the New Democracy chief has been urging supporters of smaller parties – especially those on the right of his party – to support New Democracy in the election.
Mitsotakis has made avoiding divisive rhetoric and polarization a key tactic of his campaign strategy, in an effort to build on last month's European election triumph over SYRIZA by a 9.4 point margin.
Furthermore, the center-right politician portrays himself as a responsible Prime Minister in waiting who can unite the nation following a protracted economic crisis which has increased inequality in Greek society./ibna