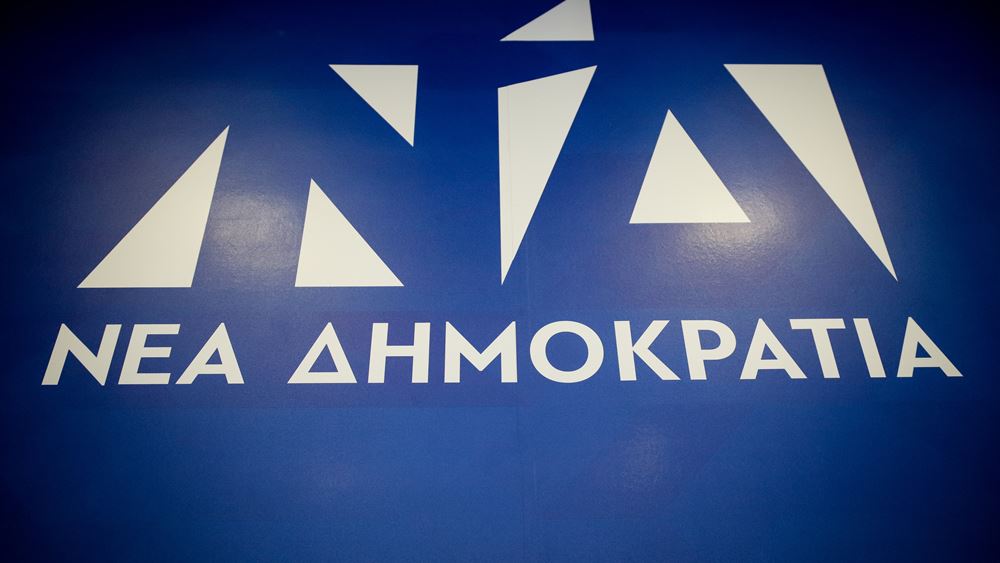 New Democracy, through a letter by its secretary George Stergiou, is attempting to present the consensus amongst the parties regarding the vote for Greeks abroad as a personal success, despite shifting away from its original positions.
A letter was issued to all members and executives of foreign organizations.
Mr. Stergiou declares that for the first time the right to vote, which comprised a commitment and a goal for Kyriakos Mitsotakis, is now being implemented, failing, of course, to mention that the postal vote he had promised is not included in the arrangements, whereas the prerequisites tabled by the other parties which he was forced to accept it limit the number of those who are ultimately entitled to vote.
In his letter, Mr. Stergiou states that "after consulting all parties, an agreement unlike any other agreement in modern history has been reached, leading to the drafting of a relevant bill that appears to garner the support of the overwhelming majority of the Greek parliament.
The time has come to emphatically say yes to:
Enabling Greek voters residing abroad to vote in their permanent place of residence; with the sole condition that they have spent two years in Greece in the last 35 years before submitting an electronic application for registration in the special electoral rolls. The two years do not have to be continuous. They will even be verified with data that will be automatically extracted from the Greek government databases. The registration process will only take place once and will be valid indefinitely.
The parity of the vote of Greeks overseas, which will be counted towards the overall result of the territory and therefore in the calculation of the seats to which each party is entitled.
Voting in special voting centers as close as possible to their place of residence. We must not forget that many bodies, through various pretexts, sought for the right of Greeks abroad to vote to be exercised only in embassies and consulates.
Increasing the number of MPs from 12 to 15, so that Greeks from the Diaspora can vote for Greek parties and have increased chances of being elected.
The letter concludes that "the only alternative to the agreement reached is to remain stuck to the past. It is certain that history will not forgive us if this opportunity is lost". /ibna