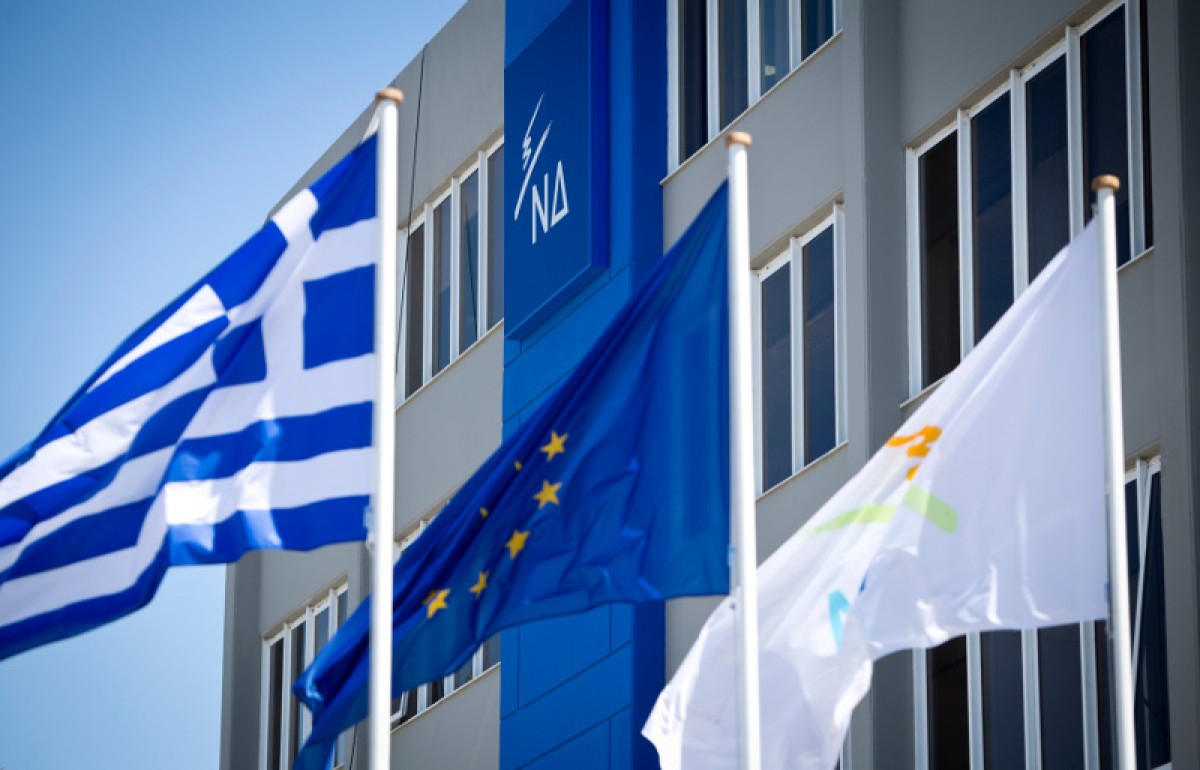 Greece's main opposition party, New Democracy (ND), escalated its attack on the government over the weekend, indicating a strategic choice to go on the offensive so as to be prepared for the event of a snap election.
With a recent poll by Pro Rata putting the main opposition eight percentage points ahead over ruling SYRIZA, New Democracy reiterated its call for early elections, arguing that the government is on the decline.
Commenting on a government bill amending local election rules, the center-right party criticized the fact that the legislation was approved in parliament without the full support of the ruling coalition's parliamentary groups. The bill relied on the votes of the opposition to be pushed through the House.

"Day by day, the government is faltering. It is unprecedented for parliament that major decisions are taken without at least 151 votes. The only exodus for the country are national elections", New Democracy said in an added.
Party spokesman Vasilis Kikilias continued the assault on the SYRIZA-ANEL coalition, calling the government's refusal to allow Greeks living abroad the right to vote overseas "brutal insult". New Democracy had asked that the provision is made by the government, in exchange for support on the local election draft bill approved last week and the breaking up of the country's largest constituencies into smaller electoral districts.

Kikilias was also critical of the government's d
ecision not to back a draft bill submitted by the main opposition party, providing for the revoking of legislated pension cuts set to kick in in January 2019.

Analysts point out that New Democracy is determined to respond to any attempts on the government's side to implicate party officials in alleged scandals. Over the weekend, ND launched an attack itself on the coalition, claiming that the government is silent on accusations about the Prime Minister's brother that recently came to light.

Media reports accused the government of proceeding with 'made-to-order' legislation which had allowed the premier's brother, Dimitris Tsipras, to avoid a prison sentence for presenting a false document stating that his company was up to date with payments to social insurance funds, in order for a company he owns to win a state contract worth 1.1 million euros.
Dimitris Tsipras's lawyer denied his client was ever sentenced or been found guilty by court. He said ND was deliberately distorting the truth about the PM's brother and that the latter was never in need of "photographic" legislation…. / IBNA