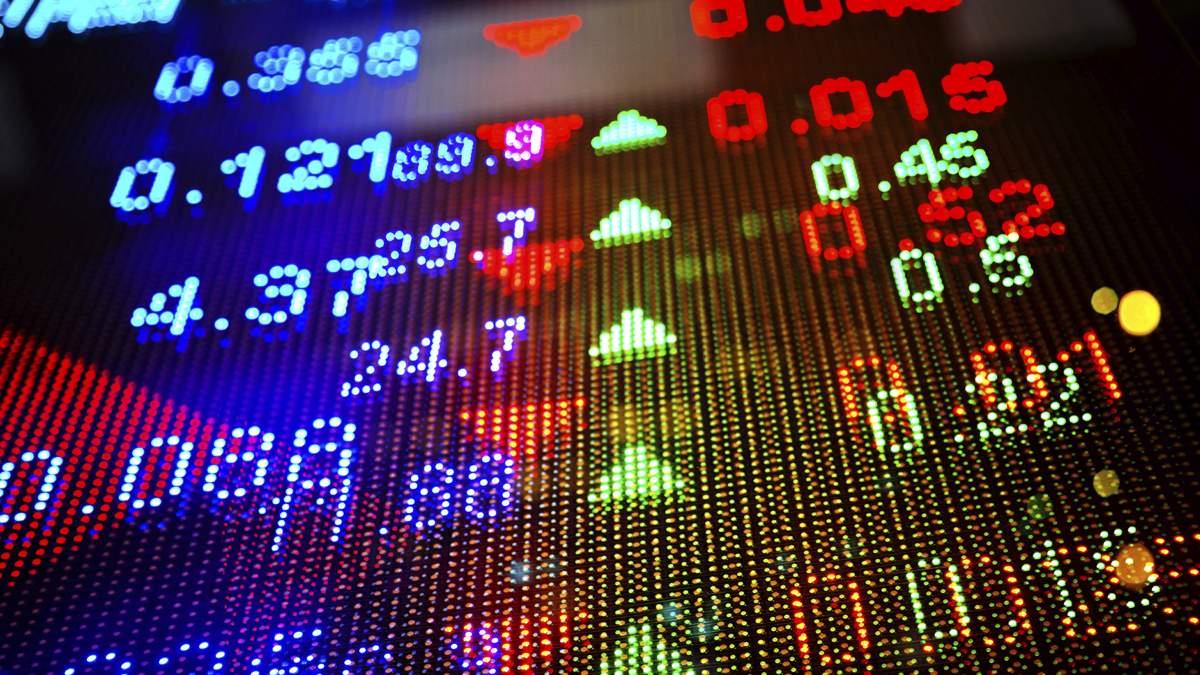 New Democracy main nominee's statement that the Mitsotakis administration will propose a precautionary credit line, while handing over to the banks part of the 37 billion safety cushion that the Tsipras government gathered for the service of "red" loans, causes a fuss as well as strong reactions.
Credit line and the "safety cushion" to the banks
Reporter Babis Papadimitriou is considered to be one of Kyriakos Mitsotakis' closest interlocutors, as it is said that he participates in important meetings regarding the placements and the organizing of New Democracy. He is even depicted by the media as a powerful candidate for a ministry in Mitsotakis' government.
"What we want to do is lift this weight off the banks' shoulders (meaning the "red" loans) quickly by using a large portion of the funds that the Prime Minister has pledged on this safety cushion; 37 billion, at a moment when the economy is thirsty for funding, is locked in a drawer and we are paying interest for it", he said in an interview.
At the same time, he announced Greece's appeal to a precautionary credit line. It is reminded that this is a position the Bank of Greece's Governor G. Stournaras had strongly supported in the past, during discussions on how to exit the memoranda about a year ago.
SYRIZA: New Democracy is bringing a new memorandum
"Our political opponents' plan is beginning to be revealed slowly," Alexis Tsipras commented at a SYRIZA and Green Ecologists event, underlining that the credit line proposal means a new memorandum. The Greek Prime Minister called New Democracy's leader to answer whether this is his plan or otherwise to contradict Mr. Papadimitriou.
At the same time, SYRIZA spokesperson said that this is a "voluntary return to a crate of supervision, which is not only unnecessary but also socially merciless". From his part, Tsakalotos in his statement analyzed how a credit line implies a new program. "We have avoided this credit line and as a result our country's international market credibility has reached a high level, precisely because with the € 34 billion security pillow, debt financing is covered for the next 2-3 years", he said.
The representative of New Democracy appears distant
This statement by the executive of New Democracy triggered reactions within the party, as their spokesperson when asked responded that this proposal is not an official position and that there is no credit line. She also explained that in order to deal with private debts, New Democracy has its own plan for a second chance and 120 improved installments.
And the clarifications
After the reactions, the parliamentary candidate via Twitter stated that the credit line proposal was a personal statement. However, he reiterated that "the direct dealing with the red loans paves the way for cheap money, induction to the ECB's monetary financing, as well as rapid growth". Attention is now shifted to the position Kyriacos Mitsotakis will take on the subject, during his interview tonight on Alpha TV./ibna