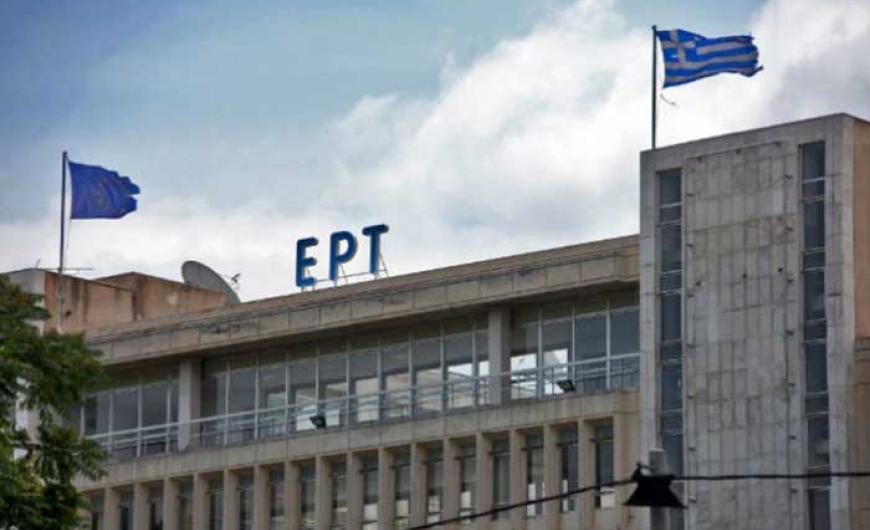 Main opposition New Democracy decided to boycott State broadcaster ERT, protesting comments made on a political talk show by one of the station's reporters about conservative leader Kyriacos Mitsotakis.
Discussing Mitsotakis' press conference in the context of the Thessaloniki International Fair, the reporter said the New Democracy chief reminded him of a fascist theorist. The panelist also said that Mitsotakis promoted extreme neo-liberal policies.
The main opposition party said it would not allow any of its politicians or representatives appear on ERT. In a letter to the broadcaster, ND demanded that it reprimand the journalist in question.
"New Democracy is withdrawing all its MPs and officials from all ERT programs until Digital Policy Minister Nikos Pappas and his cronies come to the realization that ERT belongs to the Greek citizens who pay for it and not to SYRIZA," ND said.
The ESHEA journalists' union condemned the "offensive and extreme" comments made by the ERT journalist. However, the management of ERT did not take action against its employee, arguing that "there can be no preventive censorship of journalists, whether they belong to its permanent personnel, or whether they are outside associates".
Meanwhile, government spokesman Dimitris Tzanakopoulos told reporters during a briefing session that New Democracy is showing its overall view of how it believes the public broadcaster should be treated, adding that journalist will not be censored by the government.
The latest incident follows a row over the production cost of some of ERT's programs, including political talk shows and current affairs programs. Several main opposition MPs accused the ERT management – and by extension the government – of opting for expensive third-party productions instead of utilizing the ERT staff for its programs.
The main opposition accuses the government of using the national broadcaster to spread propaganda. Similarly, ruling SYRIZA MPs are boycotting the privately-owned TV station SKAI, claiming that it "distorts reality".
Greek journalist sources comment that the country is being led to the next election in a toxic and polarized climate, with news outlets being shunned and public debate suffering as a result./IBNA