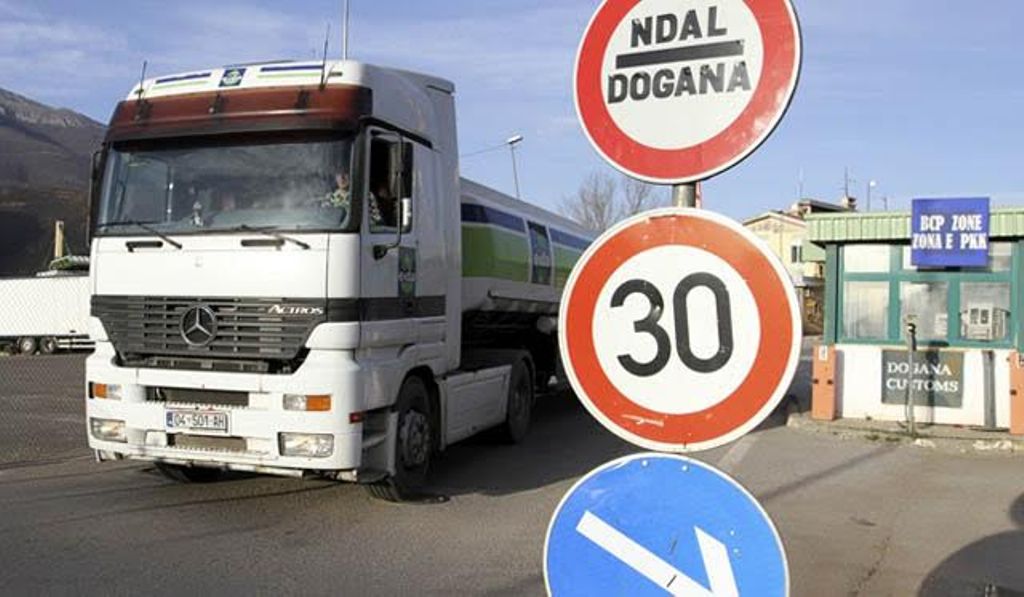 As of today, the new Customs Code has entered in force in Albania. This code facilitates procedures for businesses, but at the same time, it also reduces the time and costs that apply to customs charges. The procedures in place also boost security.
On the other hand, the code also extends the storage period to 90 days and the possibility to move goods under temporary storage without transit procedures.
This new code also benefits businesses in terms of the reduction of time for administrative practices which have been applied so far.
Meanwhile, the new code is also expected to make it easier for the customs administration to collect fees and to coordinate procedures in real time.
At the same time, this code also introduces the concept of Economic Authorized Operators, which are allowed to move goods while they are under temporary storage. /balkaneu.com/