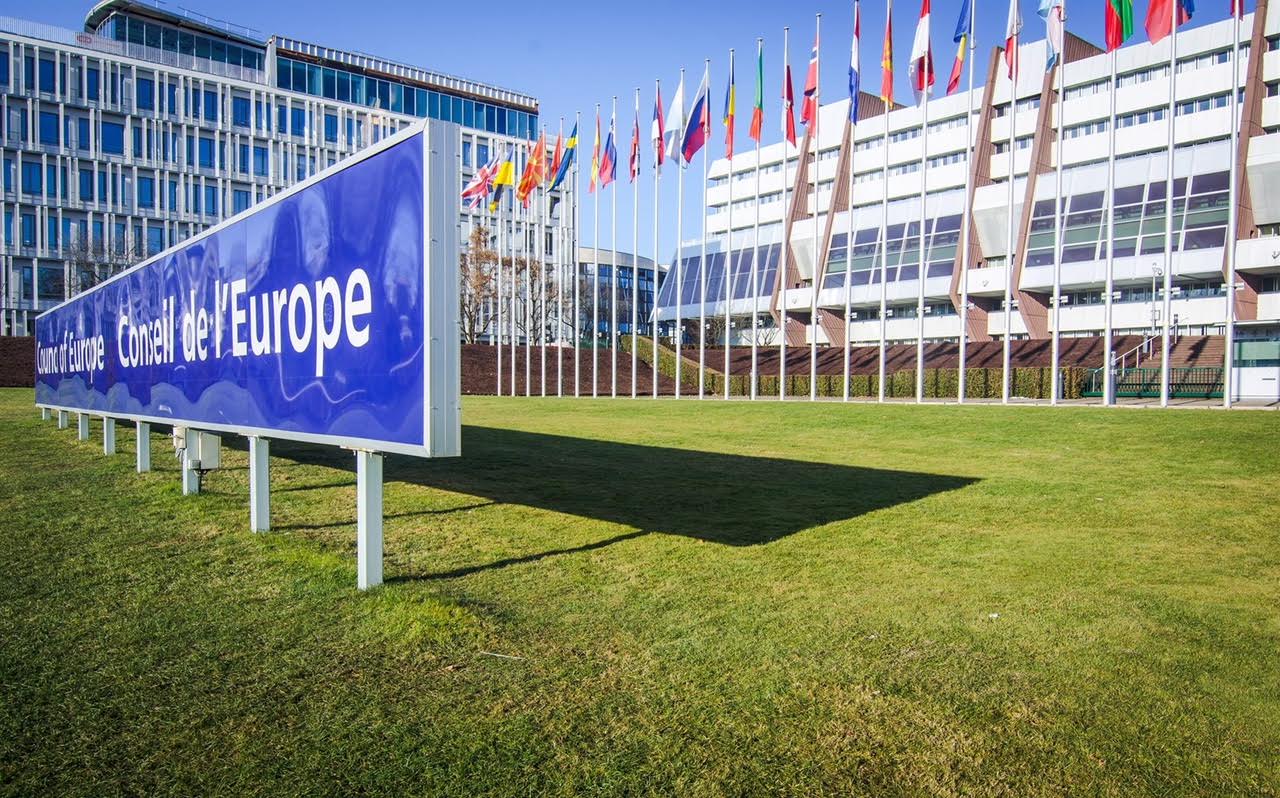 On Monday, BiH Minister of Foreign Affairs, Igor Crnadak, and Council of Europe (COE) Ambassador to BiH, Drahoslav Stefanek presented in Sarajevo the new Action Plan which is supposed to be implemented jointly by BiH and COE.
Crnadak described the Action Plan as "a great success because it was adopted by all levels of government". He explained that this document contains all the priorities for BiH that will help its integration into the European Union. He pointed out that this was a four-year plan, while the previous one was a two-year plan. Stefanek also stressed the importance of this document and expressed satisfaction with the fact that it was adopted by BiH authorities.
The Council of Europe and BiH authorities agreed to jointly advance reforms through co-operation programmes, aiming to enhance the efficiency and quality of the justice system, to harmonise the application of the European Convention on Human Rights (ECHR), to fight against ill-treatment of detained persons, to improve governance at all levels, to enhance the protection of personal data and to combat corruption, terrorist funding and money laundering.
The emphasis will also be placed on countering discrimination also through the fight against segregation in schools and further efforts to enhance the rights of national minorities. Strengthening the electoral integrity, improving the independence of the Media and safety of journalists and building trust between communities are among the strategic priorities of the Action Plan, as well as the promotion of equal opportunities for women, youth, and Roma.
The Action Plan itself stipulates that in spite of certain progress concerning MONEYVAL, BiH still needs to improve its management in the prevention of money laundering.
The Council of Europe states that the leading judicial institution, the Venice Commission, is ready to provide further support to Bosnian authorities in reforming its election law and that the focus of their assistance will be the upcoming general election.
A budget of EUR 18.1 million is envisaged for the successful implementation of projects and activities, of which EUR 2.7 million has already been provided…. / IBNA