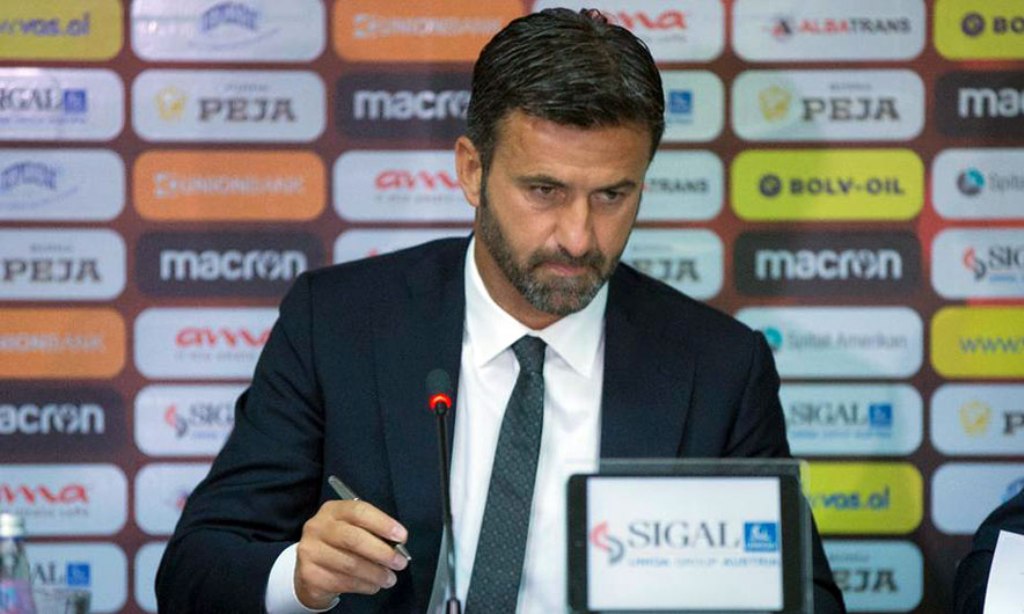 "Contracts may also be signed by e-mail, while a football manager can apply a different form. These are my rules and as such, they must be respected".
The new coach of the Albanian national football team, Christian Panucci made this declaration while he gathered the team while reminding players once again that discipline may even sacrifice quality.
"The national team and we must have will and desire. I am happy for as long as the rules are respected", he appealed.
As far as the next two next matches that the national team will play, namely, against Lichtenstein on 2 September and against FYROM on5 September, Panucci said that pride must be restored to this team.
"We must work in order to wing against Lichtenstein and Macedonia. I am not worried about the last four matches, where we will give our best. The president asked me to restore the spirit of the team", the Italian coach said.
Let us recall that Christian Panucci, the new coach of the Albanian national team was appointed in this position after the departure of former coach Gianni de Biasi, with whom Albania was qualified in the France 2016 European Cup that was held last summer. /balkaneu.com/