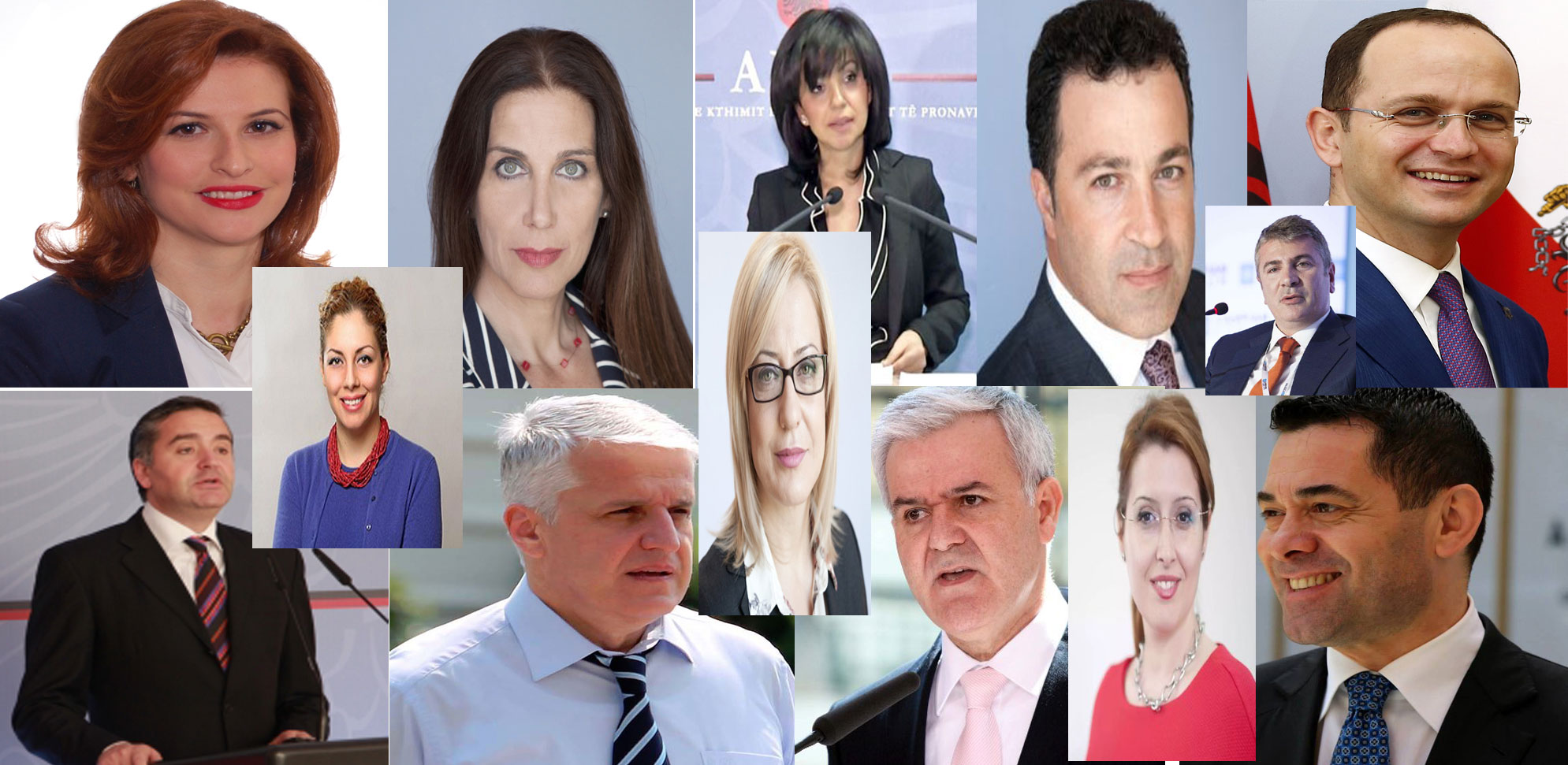 In Albania, the Prime Minister of the country, Edi Rama has already confirmed the composition of his new cabinet, which has fewer ministries than the previous one. Also, a number of institutions depending on these ministries have been reduced.
So, customs will merge with taxation while the department of accreditation will merge with the department of standardization.
Also, 12 educational directorates will be reduced to 4.  Meanwhile, the Authority for Accommodation will now fall under the authority of municipalities.
As far as the new composition of the Rama II cabinet is concerned, the post of the deputy PM will be held by Senida Mesi, an MP from the constituency of Shkodra.
Meanwhile, there will be two ministers of State, Sonila Qato as minister for Enterprise and Pandeli Majko as minister for the State and Diaspora.
List of the new cabinet
Prime Minister:
Edi Rama
Deputy Prime Minister:
Senida Mesi
Minister of State for the Diaspora:
Pandeli Majko
Minister of State for Enterprise:
Sonila Qato
Foreign Minister:
Ditmir Bushati
Interior Minister:
Fatmir Xhafaj
Defence Minister:
Olta Xhacka
Justice Minister:
Etilda Gjonaj
Minister of Culture:
Mirela Kumbaro
Minister of Finance, Economy andLabor:
Arben Ahmetaj
Minister of Education and Youth:
Lindita Nikolla
Minister of Health and Social Care:
Ogerta Manastirliu
Minister of Infrastructure and Energy:
Damian Gjiknuri
Minister of Agriculture and Rural Development:
Niko Peleshi
Minister of Tourism and Environment:
Blendi Klosi