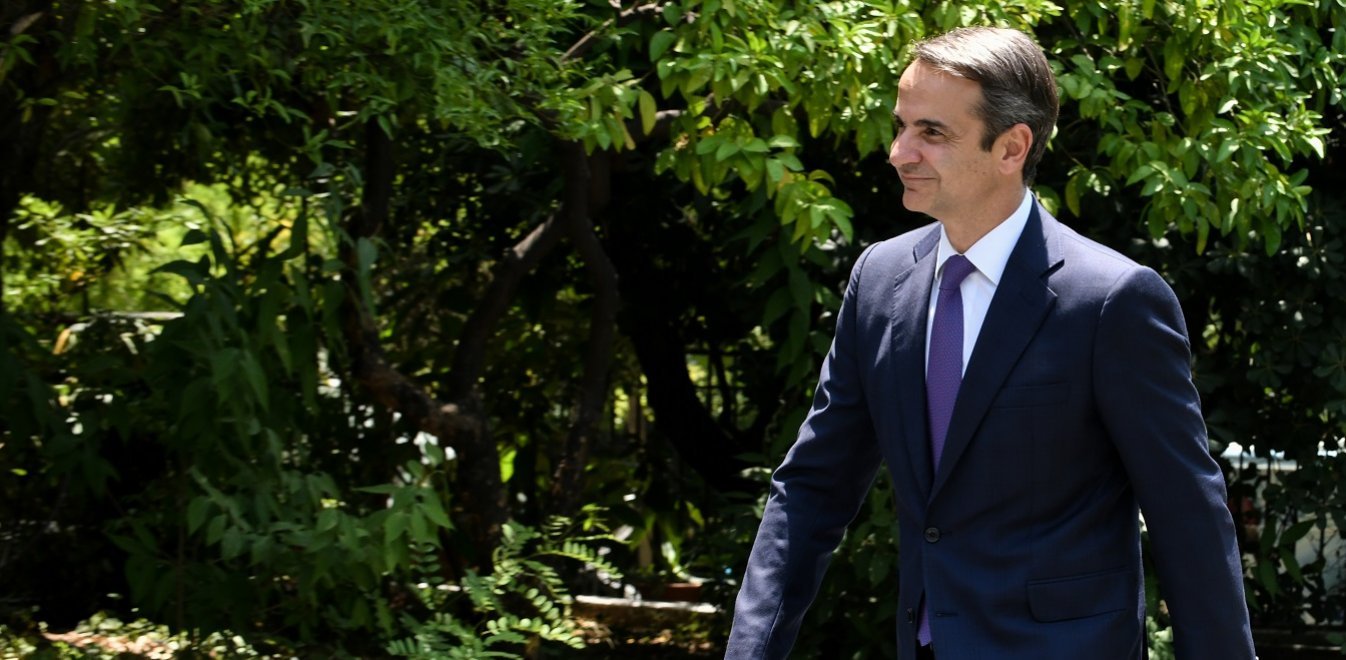 The ministers of the newly elected New Democracy government participated in handover ceremonies on Tuesday, after being sworn-in and ahead of Wednesday's first cabinet meeting chaired by Greek premier Kyriacos Mitsotakis.
A Government Gazette issue was published Tuesday outlining changes to government structure and ministry competencies.
Ministers stressed their determination and readiness to assume their new duties, emphasizing the need to deal with pressing issues effectively, as soon as they have taken their orders from the country's new PM.
Ushering in an ethos of consensus politics, the cabinet members appeared firm in their commitment to build on the work of their predecessors, the members of the Alexis Tsipras' SYRIZA administration.
Christos Staikouras, the new Minister of Finance – who will arguably face the most difficult task of delivering sustainable growth – told reporters he will seek to achieve long-term development, healthy finances and a stable banking system. He added that reducing taxation will be a priority, along with reducing the burden on households and business, boosting employment and social cohesion and safeguarding the country's interests.
Tasked with unblocking a series of stalled investments, the new Development & Investment minister, New Democracy Vice President Adonis Georgiadis, also struck a conciliatory tone. Georgiadis said the new government did "not come to demolish, but to rapidly build the implementation of investments". The minister vowed to create the necessary environment for investment to flourish, in order to serve Kyriacos Mitsotakis' vision.
With tensions between Greece and Turkey on the rise, another key cabinet member, Foreign Minister Nikos Dendias, said "foreign policy is not conducive to partisanship", adding that the country's interests will be defended by a united Greece.
During Wednesday's cabinet meeting, ministers will be handed policy priorities they will be called to deliver on, with Mitsotakis seen to be keen on legislating immediately, even during the summer months./ibna