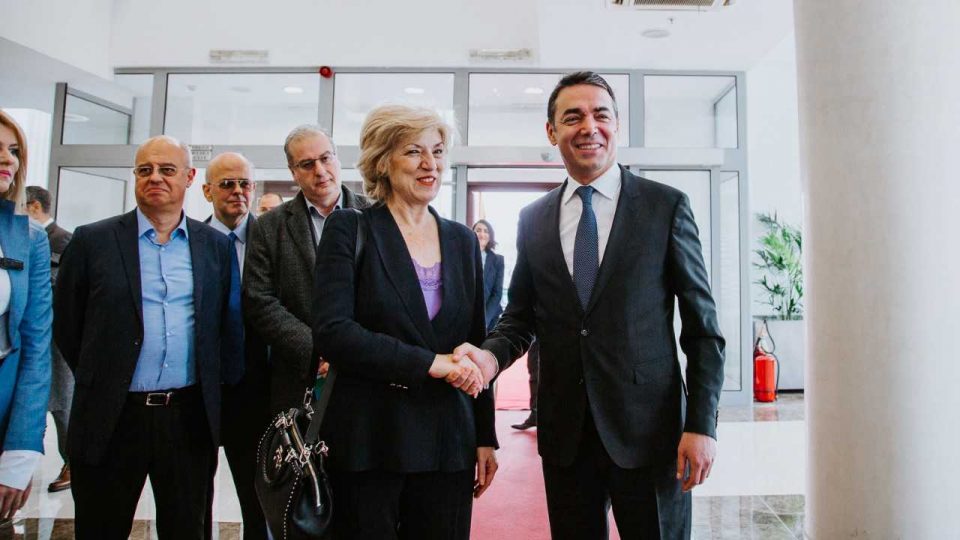 Northern Macedonia and Greece will have new border point at the location known as "Markova Noga" in the Prespa region. This was signed by Minister of Foreign Affairs Nikola Dimitrov and the Alternate Foreign Minister of Greece, Sia Anagnostopulu. This Agreement, as Minister Dimitrov stated, is the first to be signed under the provisions of the Prespa Agreement.
"We have a historic deal, after the historic success in Prespa," Dimitrov said.
The Greek alternate minister, Sia Anagnostopoulou, declared that he feels happy that the cooperation between the two neighbors is deepening.
At the meeting between Dimitrov and Anagnostopulu there were also exchanges of views on the overall bilateral relations between the two countries. / IBNA