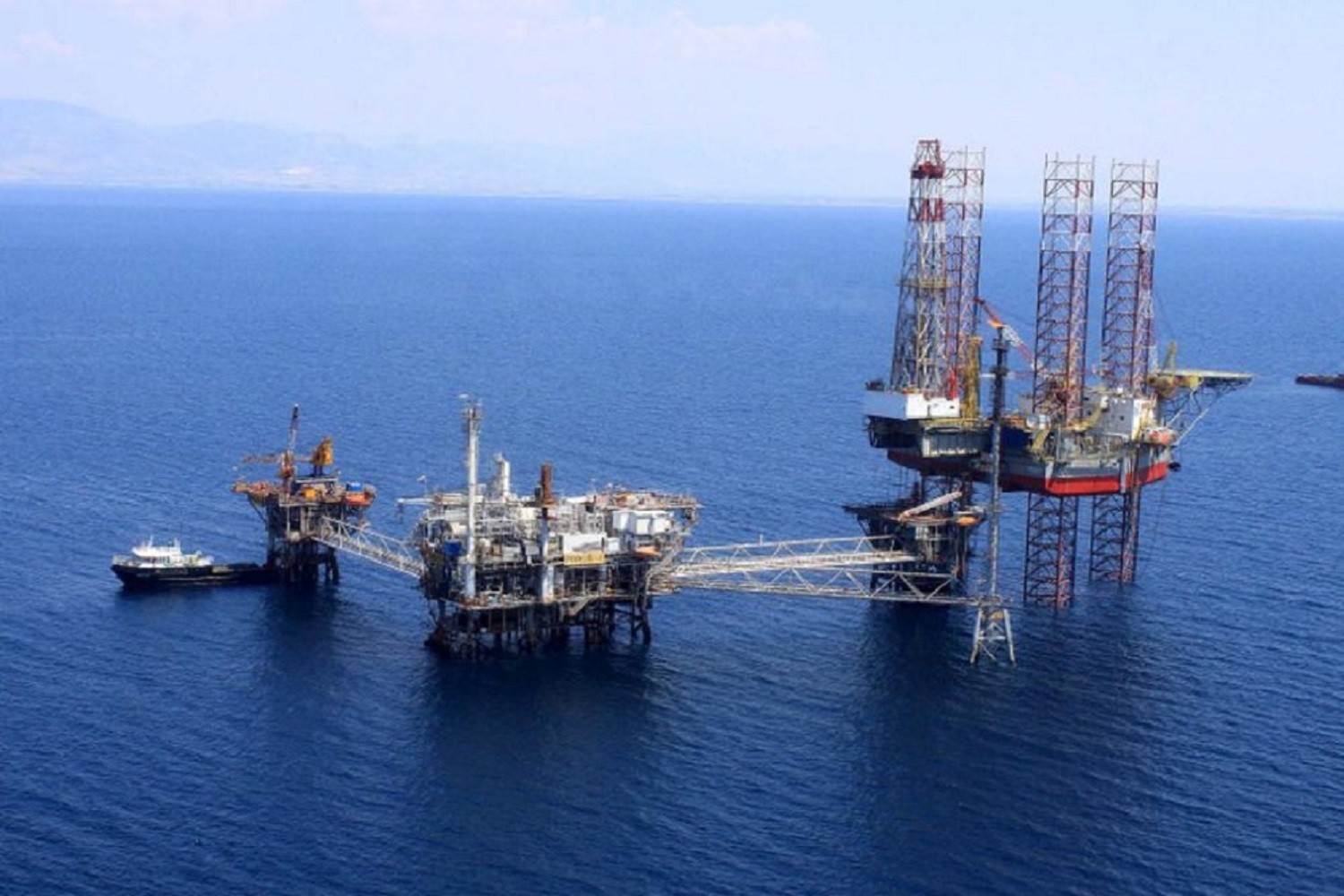 The Hellenic Managing Authority for Hydrocarbons is launching the process that will make new areas available for the exploration and production of hydrocarbons in the maritime area south of Crete.
These are maritime plots that had remained unassigned in previous concessions and whose data and been reassessed and enriched.
In any case, it is expected that the same successful model will be applied, which has mobilized the investment interest of major oil companies, such as French Total, American ExxonMobil and Spanish Repsol, for the marine area of Crete and the Ionian Sea.
It is noted that on February 18 is the deadline for the submission of interest for the EDEY tender, for the implementation of the Strategic Study on the Environmental Impact in the area south of Crete.
The aim is for the whole process to have been completed by autumn and to have the approval of the Ministry of Environment and Energy.
The area south of Crete has a different structure and morphology in relation to the concessions to the west and southwest of the island, but they nevertheless are of particular interest and perspective.
It should be noted that the same model will be applied to both plots in the Ionian and SW Peloponnese, for which there has also been a reassessment of data, in order to attract investment interest.
However, while new steps are being planned, the concessions made in the previous period are still facing problems.
It is notable that the contracts for concessions to Total, Exxon, HEPA in Crete, but also to Repsol, Hellenic Petroleum in the Ionian Sea have not yet been ratified by the Greek Parliament./IBNA