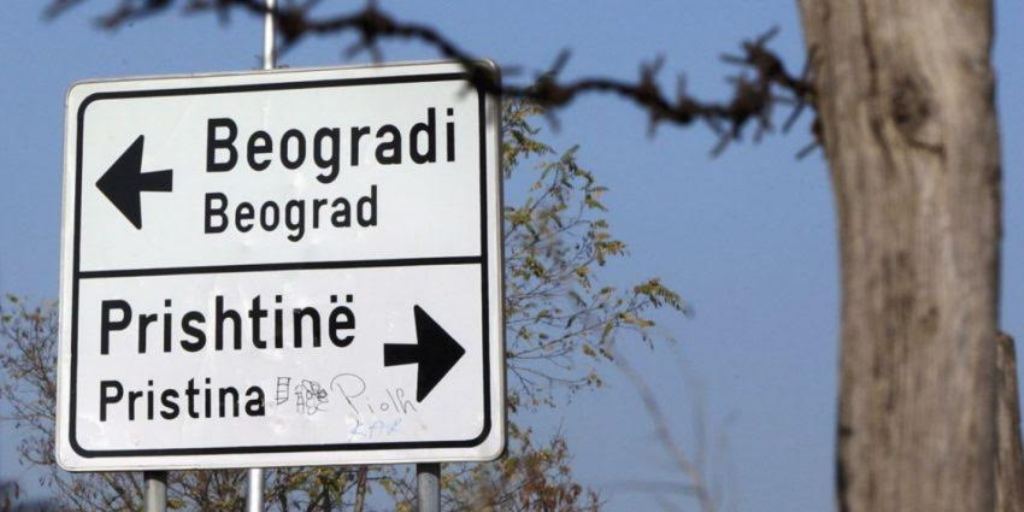 Another challenge for the new government of Kosovo, which is expected to be formed soon, is dialogue with Serbia.
Regardless of the coalition that will form the government, the talks for the normalization of relations with Belgrade are expected to be held under a different format.
Prime Minister nominee of the wining coalition PDK-AAK-Incentive, Ramush Haradinaj said that the talks with Serbia will be held with only one condition: recognition of Kosovo's independence by Belgrade.
According to him, the way the talks have been held so far, was wrong.
"The way dialogue with Serbia has been held is wrong, because only domestic matters of Kosovo have been discussed. I am interested in the dialogue with Serbia, but also in mutual recognitions. We do not agree on discussing domestic matters concerning Kosovo. If Serbia doesn't review its decision for the recognition, we will not go after a dialogue which only aims at discussing Kosovo's domestic matters", Haradinaj said.
Kurti pledges for dialogue with the Serbs of Kosovo
Candidate of Self Determination for the post of the Prime Minister of Kosovo, Albin Kurti has published the Dialogue Platform, which he will implement if he becomes Prime Minister.
Under the nine point platform of the general principles of dialogue, Self Determination led government will immediately launch dialogue with all national minorities in Kosovo.
"The priorities of the new government of Kosovo will be economic development which brings employment, fight against organized crime and institutional corruption through an efficient judicial system and social policies that tackle inequality in society. State of Kosovo must be strengthened and we cannot allow that our state agenda be totally occupied by the dialogue with Serbia", Kurti said.
Dacic: Dialogue with Pristina must be held on a level of presidents
Meanwhile, Serbia's acting Prime Minister, Ivica Dacic, who is also Foreign Minister, is expecting dialogue between Serbia and Kosovo to continue on a level of presidents, once the new governments in the two respective countries are formed. /balkaneu.com/