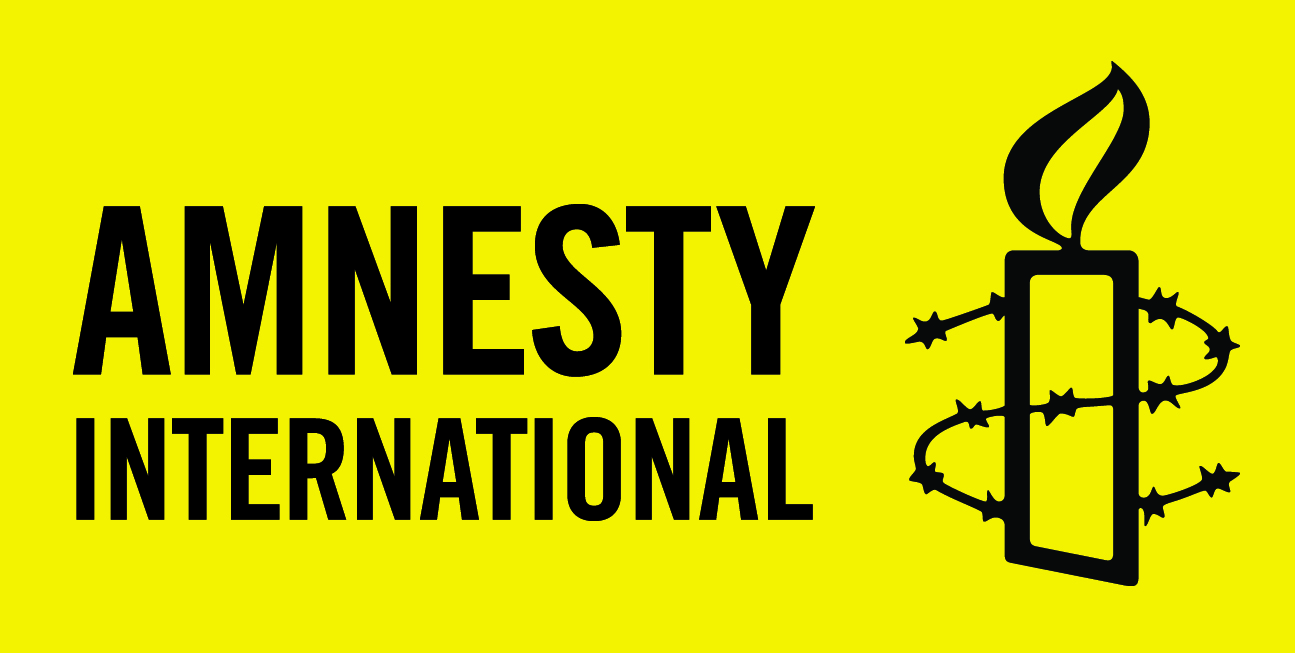 Amnesty International has released its international report for 2017/18, in which it slams Bulgaria over its treatment of migrants and refugees, says that hate speech against minorities continued, and says that there was a continuing pattern of threats, political pressure and attacks against journalists.
On the treatment of refugees, the report said that summary detentions, pushbacks and abuses at the border continued.
"The necessary services were not provided to migrants and refugees, including to unaccompanied children," according to the Amnesty International report, released on February 22.
"A climate of xenophobia and intolerance sharply intensified. Roma continued to be at risk of pervasive discrimination."…/IBNA
Read the full article on Sofia Globe