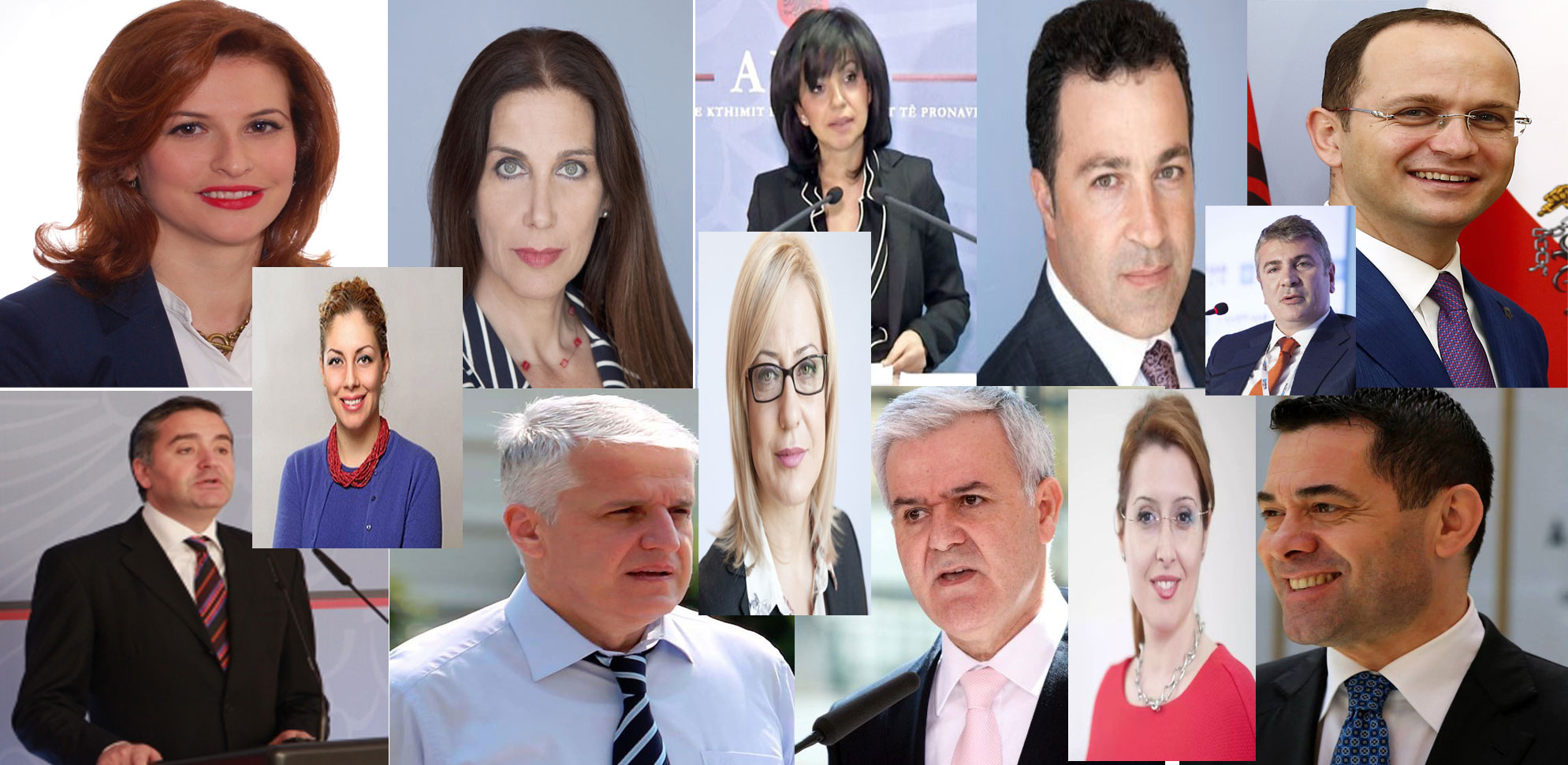 The new Albanian government, which came out of the 25 June 2017 parliamentary elections, will swear in today in a special ceremony in front of the President of the Republic, while it was voted in Parliament in yesterday's plenary session in Parliament.
During this session, which lasted more than 20 hours, the Parliament has voted the new governing cabinet with Edi Rama as Prime Minister and the program which was presented by him for the next four years.
After taking its oath in front of the President of Republic, Ilir Meta, the government will hold its new official government.
List of the new cabinet
Prime Minister:
Edi Rama
Deputy Prime Minister:
Senida Mesi
Minister of State for the Diaspora:
Pandeli Majko
Minister of State for Enterprise:
Sonila Qato
Foreign Minister:
Ditmir Bushati
Interior Minister:
Fatmir Xhafaj
Defence Minister:
Olta Xhacka
Justice Minister:
Etilda Gjonaj
Minister of Culture:
Mirela Kumbaro
Minister of Finance, Economy and Labor:
Arben Ahmetaj
Minister of Education and Youth:
Lindita Nikolla
Minister of Health and Social Care:
Ogerta Manastirliu