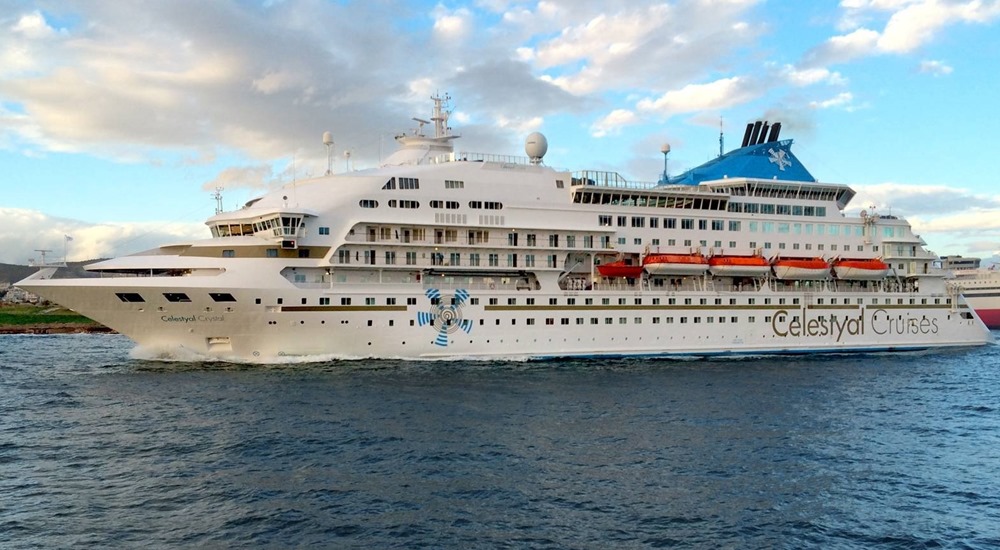 An important boost to the cruise industry is expected to give the co-operation agreement between the Hellenic Ports of Greece (ELIME) and Medcruise, which was signed at the 5th Posidonia Sea Tourism Forum in Kastri. In fact, the signing of the agreement came almost simultaneously with the statements of Tourism Minister Thanassis Theocharopoulos from the conference that "the development of the cruise sector and the consolidation of Greece as a major destination for sea tourism are strategic priorities for us."
Regarding the co-operation agreement, it is worth noting that ELIME represents, having as full members, the 20 most important cruise port destinations in our country, and MedCRUISE represents, for its part, 130 port cruise destinations across the Mediterranean, the Adriatic and the Black Sea. The framework for cooperation agreed between the two sides concerns the promotion of the cruise industry in our region and their co-ordination, where necessary, to present a single position in support of the sustainable development of the cruise.
In addition, these two organizations will also cooperate on initiatives that are identified as being of common interest in the cruise industry, addressing together the challenges associated with it. In particular, they concern the implementation of specific cruise policies, the development and adaptation of port facilities to new shipbuilding and new technologies, in order to be prepared in time, in line with new trends, to the benefit of the cruise ports of their members.
A port concession agreement was signed in Leros
In the meantime, Tourism Minister Thanassis Theoharopoulos signed the contract for the concession and exploitation of the tourist boat anchor at the Alinda Cove in Leros, with a capacity of 73 berths. The signing opens the way for the implementation of the investment in order for another tourist port to operate on the island, the ministry of tourism said in a statement.
These developments come add to the other positive developments, such as, for example, the return of Disney Cruise Lines this year to Greece, which includes stops to the ports of Piraeus, Santorini, Mykonos and Katakolo.
It is noted that Thanassis Theoharopoulos, speaking at the 5th Posidonia Sea Tourism Forum, mentioned a 7% increase in cruise passengers this year for Greece and said that the promotion of the ports of Piraeus and Heraklion as "home ports", the increase of the number of ports for homeporting across the country, and the upgrading of infrastructure and facilities are some of the initiatives taken to upgrade the product, but also to attract new investments./ibna