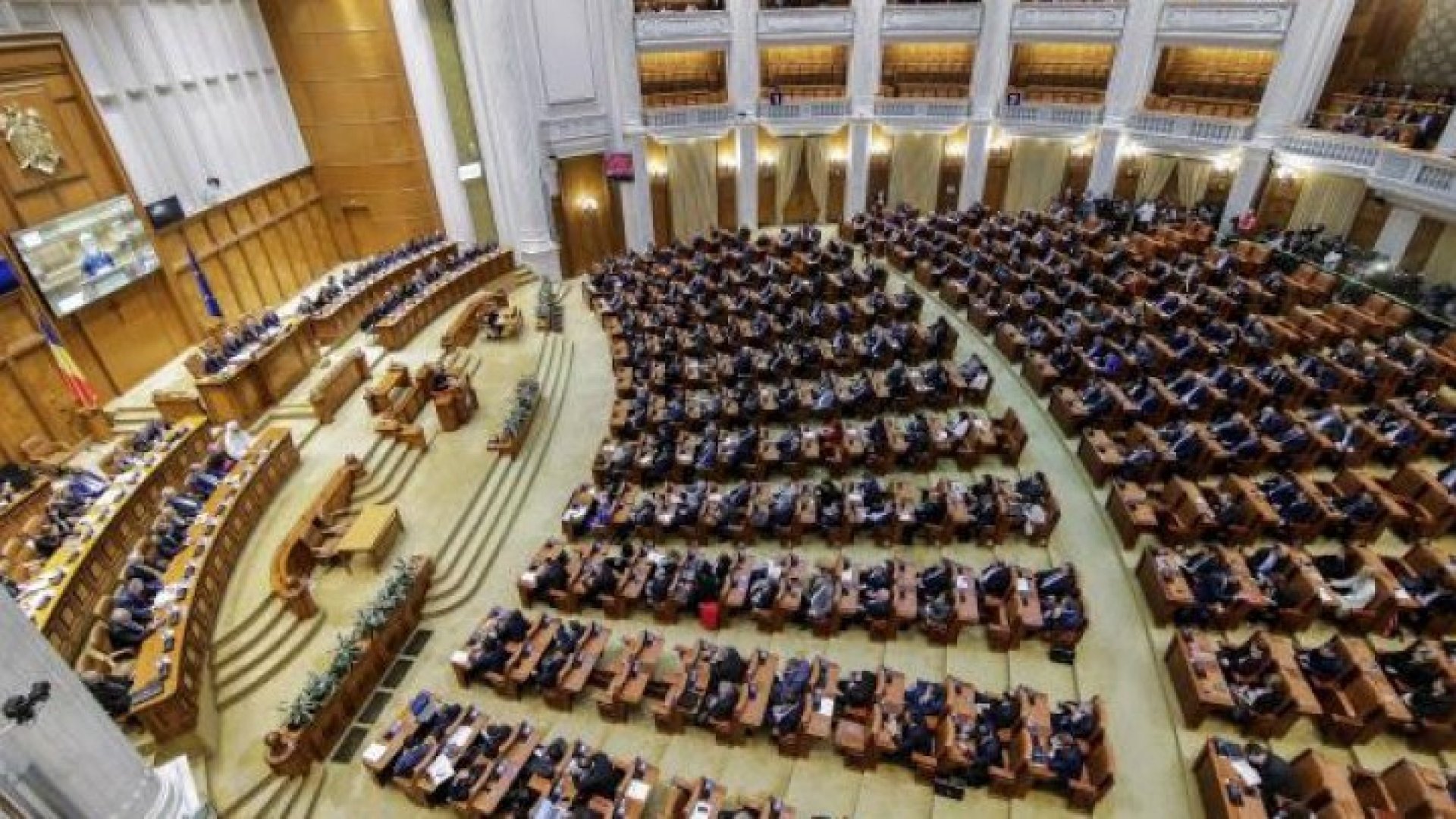 On Monday, the Romanian Senate adopted the new Administration Code.
It is "a set of rules and regulations for the central and local administration in Romania.
The new code awards special pensions to mayors and other categories of elected local administration officials such as deputy mayors and county council presidents and vice presidents", romania-insider.com reads.
As it was pre-announced, long before the code was passed, the authorities would gain further financial power due to advantages the code would allow them. Indeed, the new Administration Code sees that mayors continue their business (if they had one or more going) when at the same time they can hold an official's role as part of the local authorities.
Moreover, "It also allows former MPs to be appointed as county prefects, without any contest and without being specialized in public administration.
The code also establishes the royalty quota that goes to the local authorities and allows an easier transfer of land plots, lakes and beaches into the public domain managed by the local authorities", the site's article reports…. / IBNA