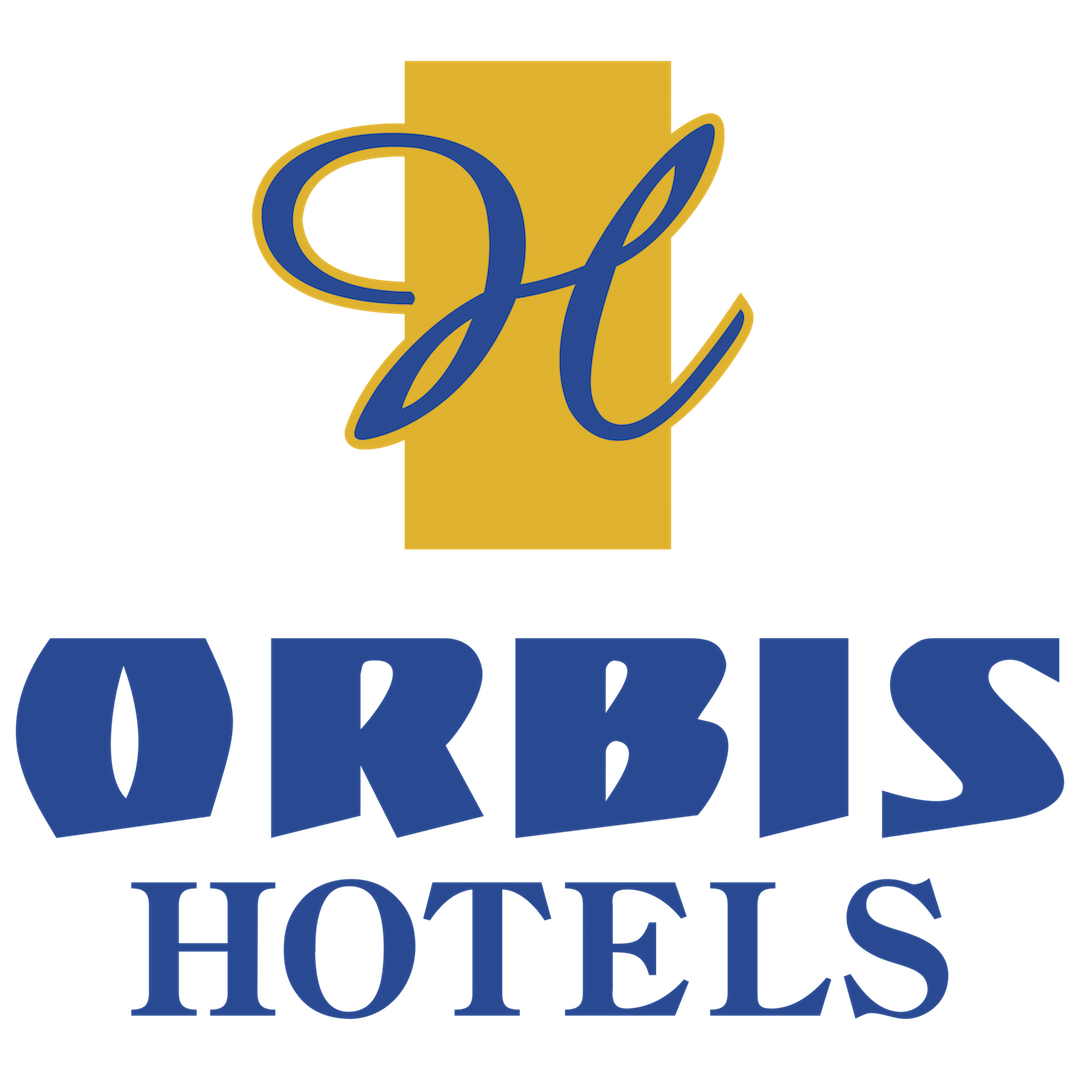 The main social, economic and cultural centre in western Romania, Timisoara, the third most populous city in the country is of distinct architectural character and vibrant cultural life.
This is the city that the Orbis Hotel Group chose to broaden its hotel network in Romania by opening the first 3-star ibis Timisoara in two years, at the end of 2020.
A management agreement for an initial period of 15 years has been signed between Orbis and its local partner and investor, Hotel Development S.A. for the first ibis hotel in Timisoara, romaniajournal.ro reports.
Orbis President and CEO Gilles Clavie spoke of the plan: "Orbis is the largest hotel group in Eastern Europe and with the arrival of ibis to Timisoara, we are further strengthening our leading position in Romania. I'm convinced that the internationally well-known and recognized ibis brand, with the regional support of Orbis will ensure a great visibility for the destination of Timisoara and the hotel, thanks to the provided guest experience, will be key contributor to the quality of hospitality in the city."
The Orbis Hotel Group is the largest network of hotels in Poland and in Eastern Europe, romania-insider.com reads. Orbis comprises 127 hotels and is the sole licensor of all AccorHotels brands in 16 countries including Bosnia and Herzegovina, Bulgaria, Croatia, Czech Republic, Estonia, Hungary, Latvia, Lithuania, Macedonia, Moldova, Montenegro, Poland, Romania, Serbia, Slovakia and Slovenia. It offers a total of almost 21,000 rooms. The hotels operate under the brand names Sofitel, Pullman, MGallery by Sofitel, Novotel, Mercure, ibis, ibis Styles and ibis budget.
One of the Hotel Development company, "newly created for the project" as the website informs, Emil Cristescu said, "We are glad to join the AccorHotels Group by bringing Ibis brand to the market of Timisoara, a brand with contemporary design, casual & vibrant social spaces which will complete the today's offer on the Timisoara market." He and his brother Marius are among Romania's richest investors. Cristescu brothers also own other hotels in the country, the biggest adventure parks in Romania, Arsenal Park Orastie, and industrial companies/platforms.
Charming, downtown Timisoara
The future hotel, will be located in the city centre and will offer 200 guest rooms and suites, restaurant, bar, lounge, meeting rooms and its own car parking…. / IBNA