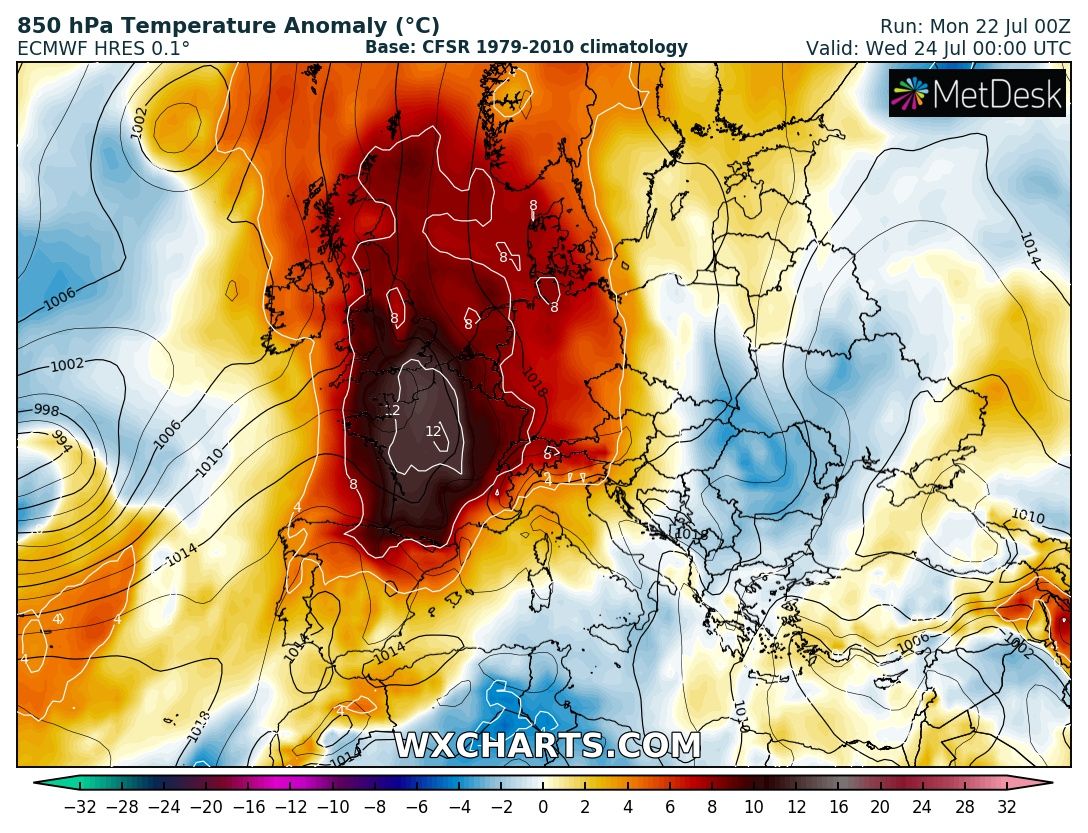 The high temperatures affecting the Balkans seem to put the electricity distribution networks to test.
Recent measurements in Serbia and Bosnia and Herzegovina, for example, recorded unprecedented temperatures, higher than 40 degrees Celsius.
This situation, meaning the elevated temperatures, is causing the electricity grids to overheat, and it is possible that damages in certain areas will occur in the following days.
Those involved with the operation of electricity systems remain positive regarding the adequacy of electricity; the heat, though, will put individual systems to test, as from the start of the week, due to high temperatures, the total consumption of electricity in each country in the Balkans appears increased.
It is worth noting that so far, this unprecedented increase in total electricity consumption has been dealt with satisfactorily, without any unusual problems arising.
Consumers, however, are being urged to make reasonable use of power-consuming household and other appliances, in order to successfully cope with the extreme climate conditions in the Balkans.
The move made in March by the electricity transmission system operators of Bulgaria (ESO), North Macedonia (MEPSO) and of Albania (OST), with the signing of a Memorandum of Cooperation, appears to play a pivotal role, though between Albania and North Macedonia no electricity exchanges have been realized thus far.
It is recalled that in February, Bulgaria, Croatia and Serbia laid the foundations by constructing a tripartite plan to link the three countries' electricity markets, so that states of emergency can be addressed.
Finally, it is noted that improvement is expected by Thursday, with a decrease in temperature./ibna