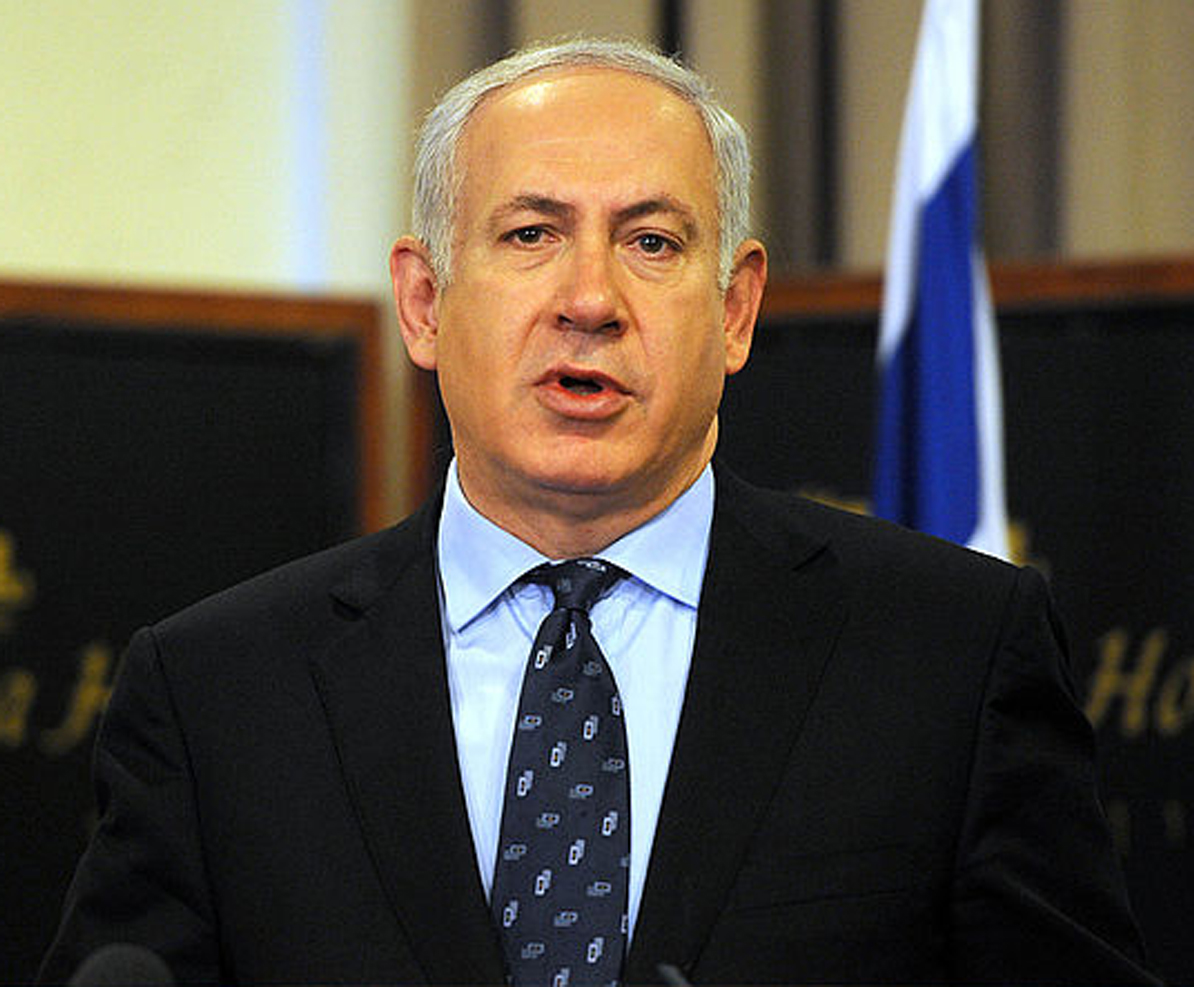 Belgrade, December 1, ,2014/ Independent Balkan News  Agency
By Milos Mitrovic
"By this historic visit you have demonstrated friendship with the people of Israel", Benjamin Netanyahu, Israeli Prime Minister said today to his Serbian counterpart Aleksandar Vucic in Jerusalem. "We will always support peace and find concrete ways for cooperation between our two countries", Vucic added at the press conference.
Later today Vucic will meet President of Israel Reuven Rivlin.
"Together we can do much more and your visit will help improving our relations", Netanyahu told his Serbian counterpart. Vucic said that Serbia and Israel should preserve their years long friendship and "seriously invest in our relations".
"Considering economy and politics, we can widen our cooperation in industry, agriculture as well as information technologies sector and security. We do not forget our friends who have been with us in the most difficult times such as floods in May", Serbian PM stressed recalling to Israeli assistance to the devastated areas.
Vucic also thanked Netanyahu for Israel's position considering Kosovo. Israel does not recognize unilaterally declared independence of Kosovo. Vucic has also visited Yad Vashem, Israeli official memorial to the victims of Holocaust.
After his arrival to Israel on Sunday, Vucic has said that Serbia and Israel have "relatively low" bilateral trade exchange. He also mentioned the interest of certain Israeli companies to invest in Serbia, specifying "Belgrade Waterfront" project.
Vucic announced he would ask Israel officials to support Serbia in United States "and other countries with significant Israeli influence and importance". He would also meet former President Shimon Peres whom he called "icon of Israel".