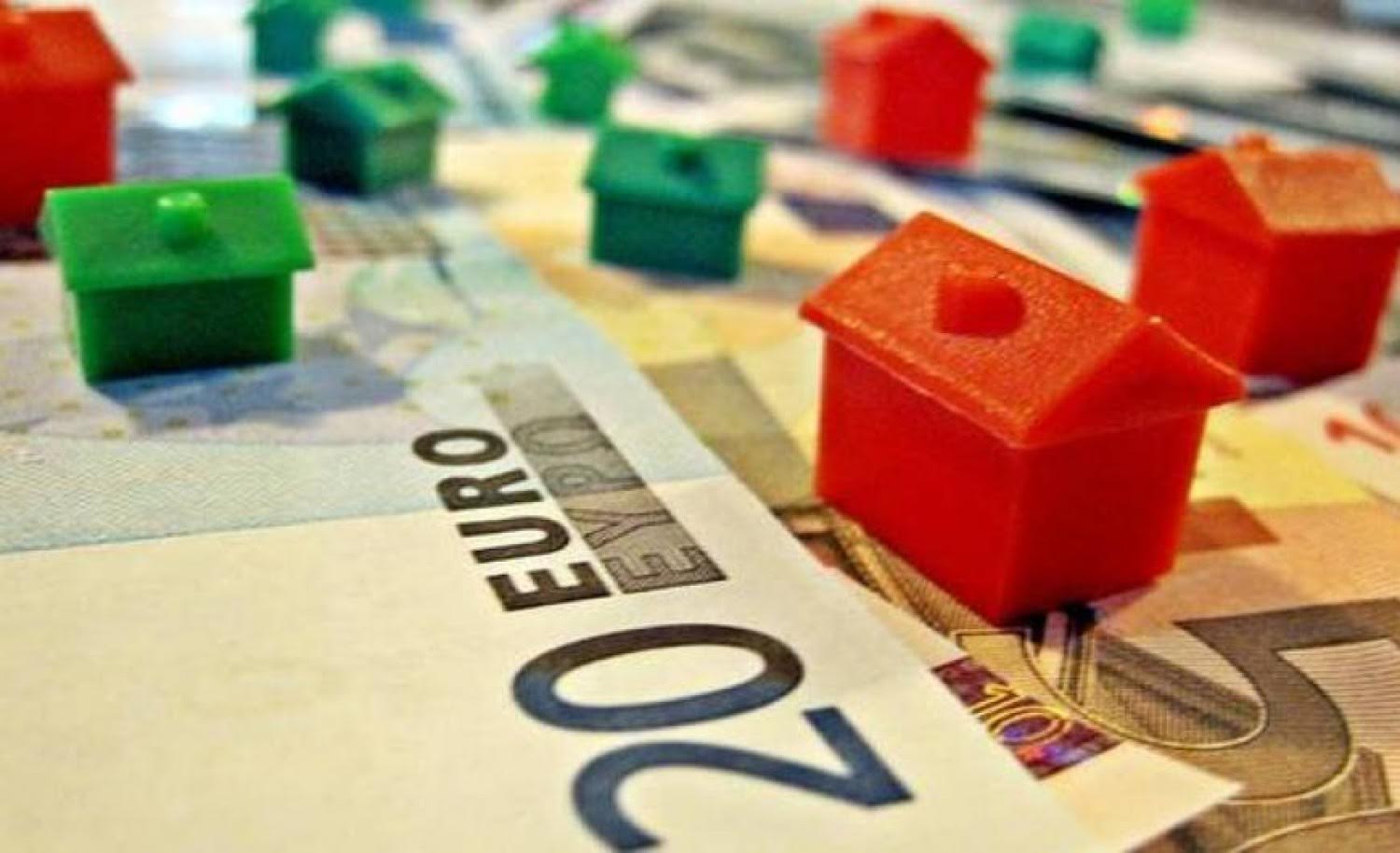 Systemic banks have exceeded their targets for Non Performing Exposures (NPEs), as, according to the Bank's data, 1.6 billion less than the target, as a further positive element for the Greek economy.
According to the June 2018 figures, NPEs reach 88.6 billion euros or 1.6 billion euros below the target amount. Compared to the previous quarter, NPEs declined by 4.1%. Compared to March 2016, the month when the highest level of NPEs was recorded, there is a decrease of 17.3% or 18.6 billion euros.
Causes of the decline
According to the Bank of Greece, the fall in NPEs in the second quarter of 2018 is mainly due to sales of almost 2 billion euros, most of them related to transactions carried out by two major credit institutions. In addition to sales, the write-downs (1.6 billion euros), revenues (0.6 billion euros) and liquidations (0.6 billion euros) also contributed to the decline in MTAs. In the last quarter there was an increase in sales, as banks are proceeding with the completion of transactions they have already announced, as well as with liquidations, as electronic auctions produce the first results.
The individual categories
Better performance is seen in the portfolios of small and medium-sized enterprises, large enterprises and shipping, where the quarterly decrease was 9.2%, 8.7% and 8.5%, respectively.
On the other hand, the performance in the housing portfolio is kept low as the level of NPEs remained stable.
On an annual basis (compared to June 2017), the decrease in NPEs in the business portfolio reached 15.7%, consumer credit was 24.6%, while in the mortgage portfolio there was a decrease of NPEs by only 1.1%.
As regards Non Performing Loans (NPLs), their level was marginally higher (at 60.9 billion euros) against the target (60.6 billion euros) that had been set. NPLs were 32.8% vs. 31.5%.
Sales speed up
Banks intend to accelerate the sale of loans, mainly in the corporate portfolio and, to a lesser extent, in the consumer portfolios. In particular, banks are targeting additional sales of 4.7 billion euros, reaching 11.6 billion euros in total sales between June 2017 to the December 2019 period. Some of the extra sales (1.4 billion euros) have already been made in the third quarter of 2017 by securing and transferring NPEs from a lesser credit institution…. / IBNA