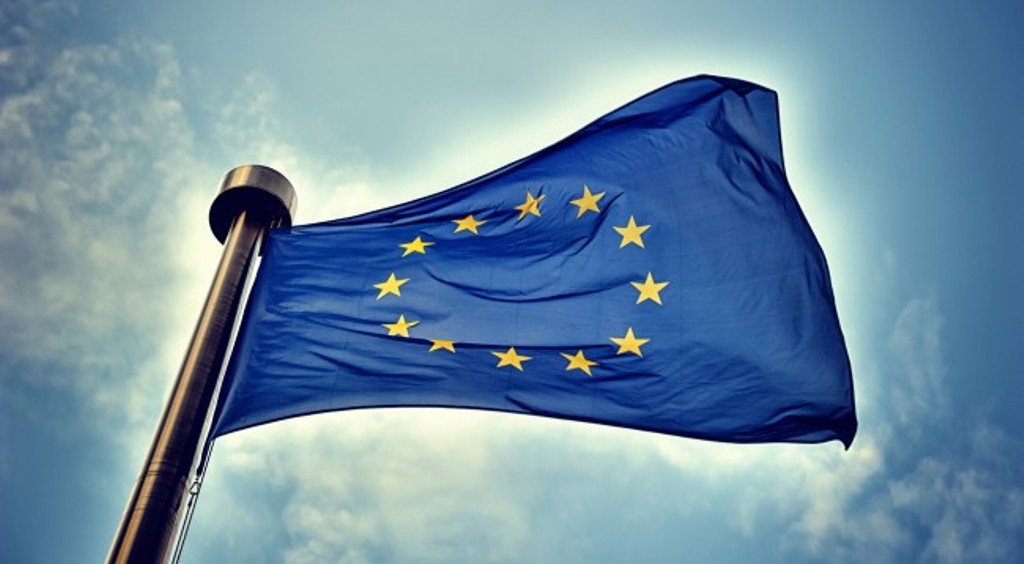 The international community is interested in putting an end to bilateral issues between Balkan countries.
The scope is to use the new Brussels' strategy to bring the countries of the region closer to the European Union.
Kosovo's European integration directly depends on the approval of the demarcation line with Montenegro and the normalization of relations with Serbia.
The head of the Bulgarian diplomacy, Ekaterina Zaharijeva says that institutions of Kosovo must be aware on the necessity of the realization of reforms, especially the rule of law.
"One of these conditions is the ratification of the border deal with Montenegro. The EU will not accept new members which have pending issues with the neighboring countries", Zaharijeva said.
Professor of political science, Gjon Culaj says that Kosovo must intensify its efforts in address all pending issues with neighboring countries.
"After the approval of the border deal with Montenegro, Kosovo must also clarify its borders with Serbia. This process can be finalized through the help of the EU in the talks which are taking place in Brussels between Pristina and Belgrade", Culaj said.
According to him, the European integration process of the countries of the region continues to be prevented by pro-Russian forces, which have a strong impact in the region.
"At a time when we're expecting the approval of the new strategy for the integration of the Balkan region, we are expecting to see tension and unrest triggered by Russia's political allies in the region. Russia is interested in mining the accession of the Balkan countries in the EU and NATO", he said.  /balkaneu.com/