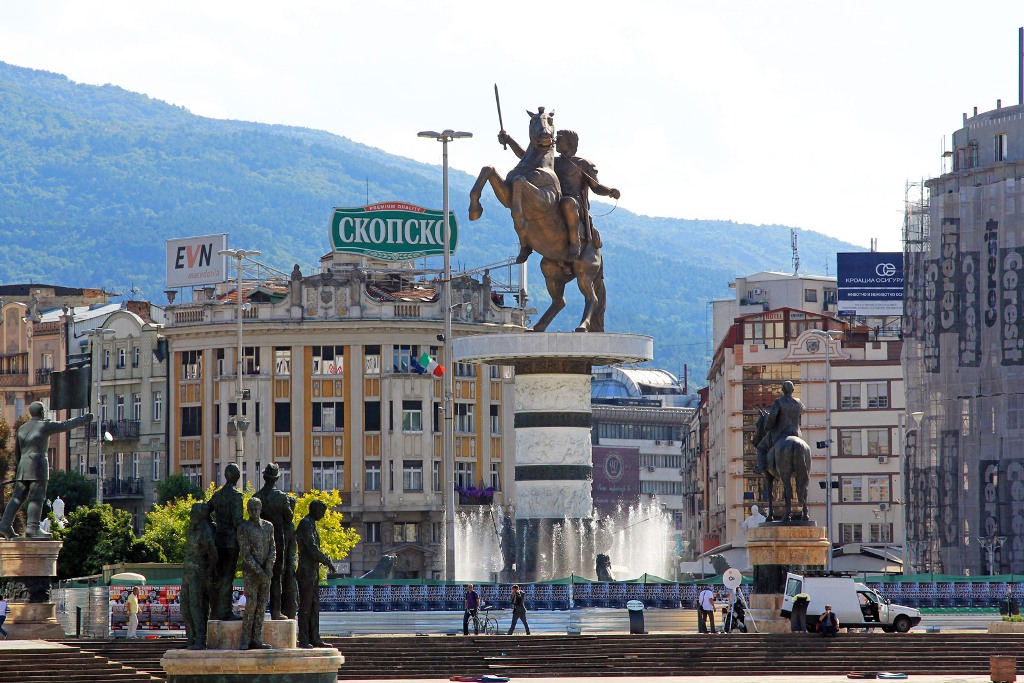 The talks for the solution of the name dispute between FYROM and Greece are entering their final phase. This was the headline of many newspapers today in Skopje. The meeting of 15 and 16 February in Sofia between Foreign ministers Nikola Dimitrov and Nikos Kotzias is at the focus of many media. According to Sitel TV network and other media outlets too, the process of negotiations is expected to be finalized at the end of March.
VMRO-DPMNE is being transparent in this phase of the negotiations. Its vice chairman, Aleksandar Nikolovski says that his party wants a solution as soon as possible.
"The responsibility for the decisions falls on the government, which is leading this process on its own. But, in order for us to offer our opinion, there must first be an agreement. So far there is no agreement. VMRO-DPMNE and SDSM want to find a solution in order for this issue to be solved. There's no reason not to offer this government a chance to find a solution. If the solution is a bad one, we will not support it, but if it's the opposite, we will support it", Nikolovski said.
Diplomat Muhamed Halili says that the process is entering its final stage and that there are clear signals for a solution.
"We have a dynamic process which could lead to a quick solution. The name proposal is on the table and a few minor details must now be finalized, such as the identity, amendment of the Constitution and the use of erga omnes for the new name. The weeks to come are decisive, especially the meeting in Sofia", Halili says. /balkaneu.com/