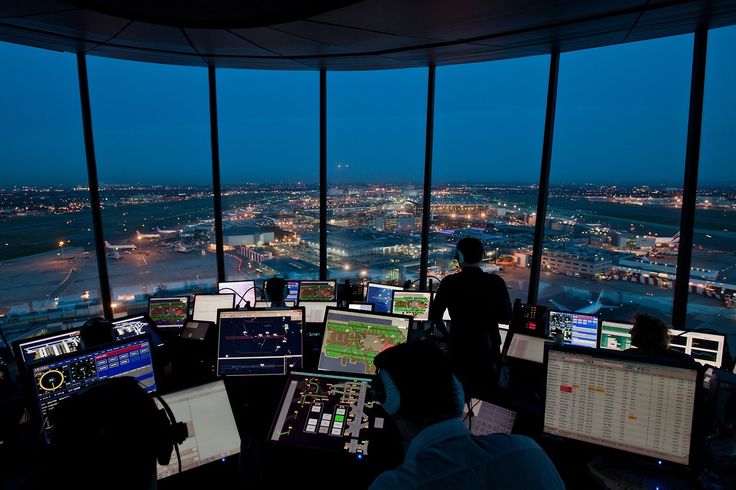 The protest may take only several hours
The Romanian Air Traffic Services Union (ATSR), within ROMATSA, will start a general strike on Tuesday amid dissatisfaction with the way the company is managed.
Trade union leader Gabriel Tudorache said on Monday, following talks at the Ministry of Transport, where both the ROMATSA and the ATSR trade unions were present, that after talks with Transport Minister Răzvan Cuc, there is a good chance that the announced general strike to be stopped in a relatively short time.
"What we can tell you at the moment is that, following talks with the Transport Minister and with the representatives of both the Ministry of Transport and the Romanian aeronautical authorities, there is a fair chance that this strike, which we have announced for an indefinite period of time, can be stopped in a relatively short period of time. It is impossible to appreciate right now that it will last two hours, three hours, or an hour and so," ATSR leader Gabriel Tudorache said.
He added that the strike will start on Tuesday as of 9.00h, as the negotiations with the ministry have failed.
Transport Minister Razvan Cuc said after the negotiations; "I am certain that tomorrow the strike  will not last long, it will last only a little. There's no nonconformity in terms of safety. We will solve the problems by law. A thorough check will be performed at Romatsa. In no way we are not talking about Romatsa's bankruptcy."
Asked by reporters, the minister confirmed the control body will conduct checks at Romatsa, inclusing on the employment policy.
Last week the air traffic controllers announced they will be on general strike on Tuesday, May 30, as of 9.00h. The trade unionists say they have not reached an agreement with the Romatsa management on the collective bargaining agreement./IBNA
Source: romaniajournal.ro